Hayley Barsby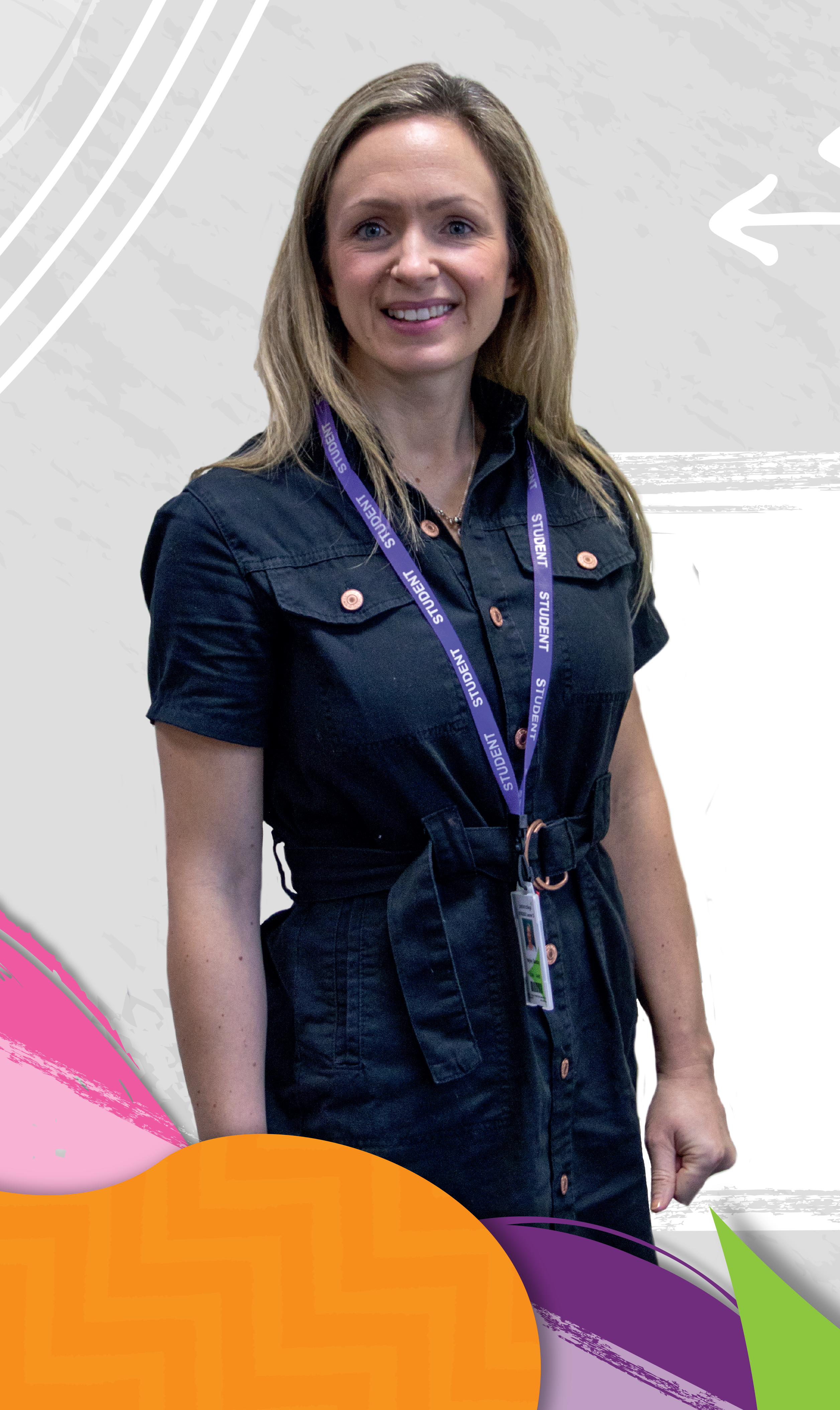 Age: 35
Studying: Access to Social Science
Previous School: Adult Learner
Before starting at Boston College, I worked for my husband's company but after our children had grown up, I wanted my own career. Returning to learning was a lot easier (and more fun) than I thought it would be. The lecturers are all very understanding and supportive – they are easy to approach with any issue you may have.
When I started the course, I was nervous as I didn't know anyone, but I have made a great group of friends. We all support each other and have a social media group to help each other with assignments.
Once I finish College, I want to study either Psychology or Counselling at university.