Additional Support Services
---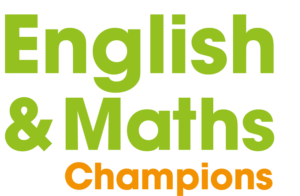 Boston College understands the importance of English and maths in all aspects of your life, whether you would like to improve your employment opportunities or achieve further qualifications. GCSE grade 4 or above (C or above) in these subjects is a standard requirement for anyone wanting to progress to university and it is also valued by employers. Boston College offers support in English and Maths for those students who require help. Study skills support is also available.
LEAP
Boston College's LEAP project provides FREE support to learners alongside their timetabled lessons. Learners can access Resilience Coaches, who can provide additional support with gaining the right skills needed to move into employment after college.
Current College Learners can access the LEAP Project, by speaking to their Lecturers who will put them in contact with a member of the Team.
Looked After Child
Boston College want to work in partnership with you and the people who support you. The College's aim is to support and help you in the best way possible to make sure that you succeed in your studies and future aspirations.
The College also respects your right to confidentiality and that the information you share with us will be kept private and confidential.
For more information on how the College can support you before and during your time at Boston College, please read 'Looked After Learners at Boston College'
Are you unemployed and aged 19 or over?
If you receive work related benefits, Boston College offer a range of FREE courses to help you gain new skills, build your confidence and get your back in to work. Visit the 'Employment Skills and Training' page for more information.