Being a student at Boston College has lots of benefits
---
Not only do you have a fantastic range of courses to choose from, and amazing opportunities available to you, you also benefit from the following student perks!
Boston College Academy of Sports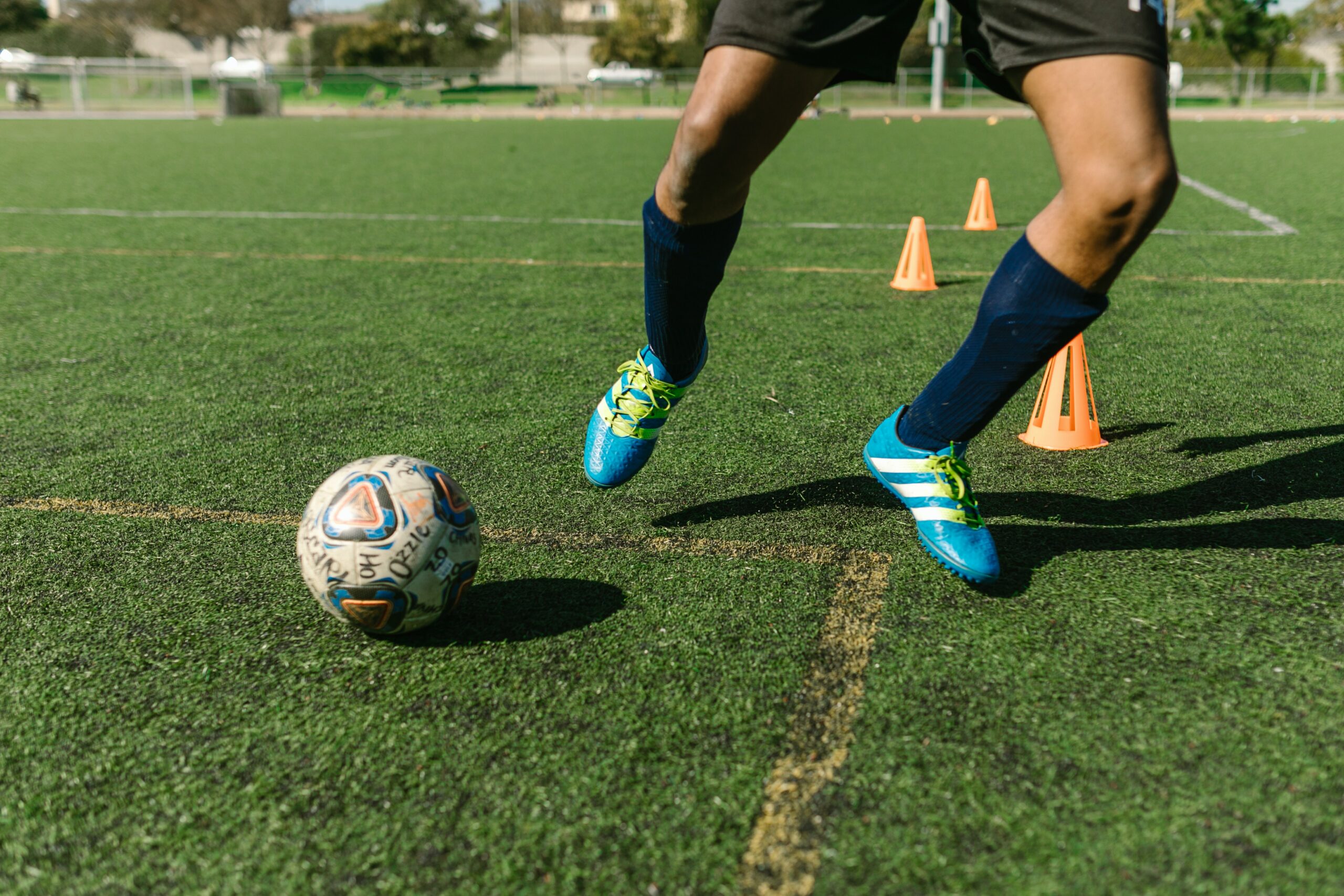 Elite Education and Elite Sports Participation at its Best!
Boston College's Academy of Sports allows you to continue playing the sport you love while gaining a qualification. Visit our 'Academy of Sports' page for more information.
FREE Advanced Driver Course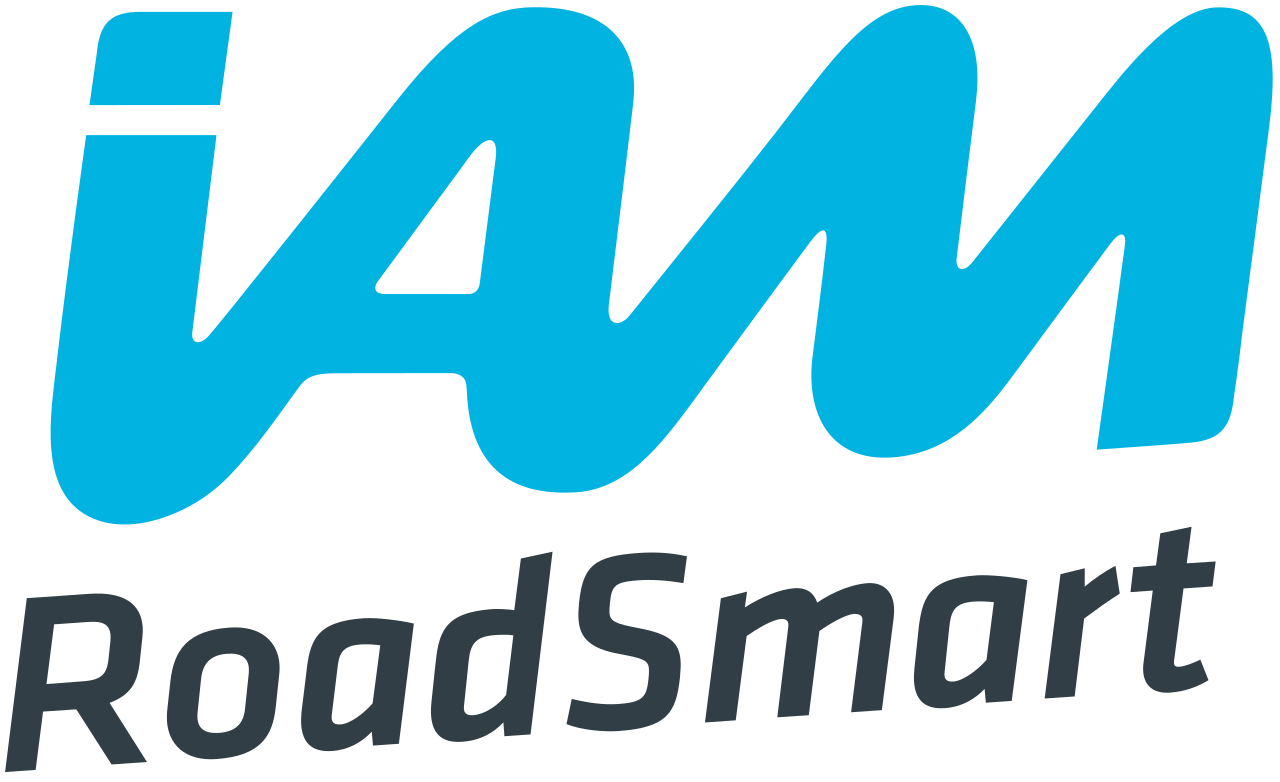 Boston College and IAM Lincolnshire have joined together to provide information to learners on how to improve their driving skills, safety and enjoyment. As part of this, Lincolnshire Police and Crime Commissioner, Marc Jones, has also teamed up with IAM Lincolnshire to provide FREE advanced driver courses across Lincolnshire. For more information and to book your FREE one-hour advanced driver session, visit IAMRoadSmart Lincolnshire
---
The Student Union - Run by Students for Students
Working closely with the College's Learner Involvement Coordinator, the main aim of the Student Union is student representation, providing you with a voice to ensure your thoughts, views and opinions are heard, shared and acted upon.
Each year, elections take place to select the Student Union Executives. Any student can put themselves forward to become an Executive, with all students invited to vote within the elections.
Becoming a Student or Programme Area Rep
Your tutor will talk to you about becoming a Student or Course Rep as part of your induction at College. Being a Student Rep is a voluntary role, and you'll benefit from playing an active role in making sure that students' views and thoughts are heard and shaping student life at Boston College.
As well as Student Reps, each course area has a 'Programme Area Rep' who represents their area in meetings with the Senior Leadership Team and other events.
Supporting the Student Union
You can support the Student Union by visiting the Student Union Shop in the Rochford Campus (students and staff only). The shop sells a variety of items such as gifts, stationery, college essentials, birthday cards and snacks.