Time to reflect for Care apprentices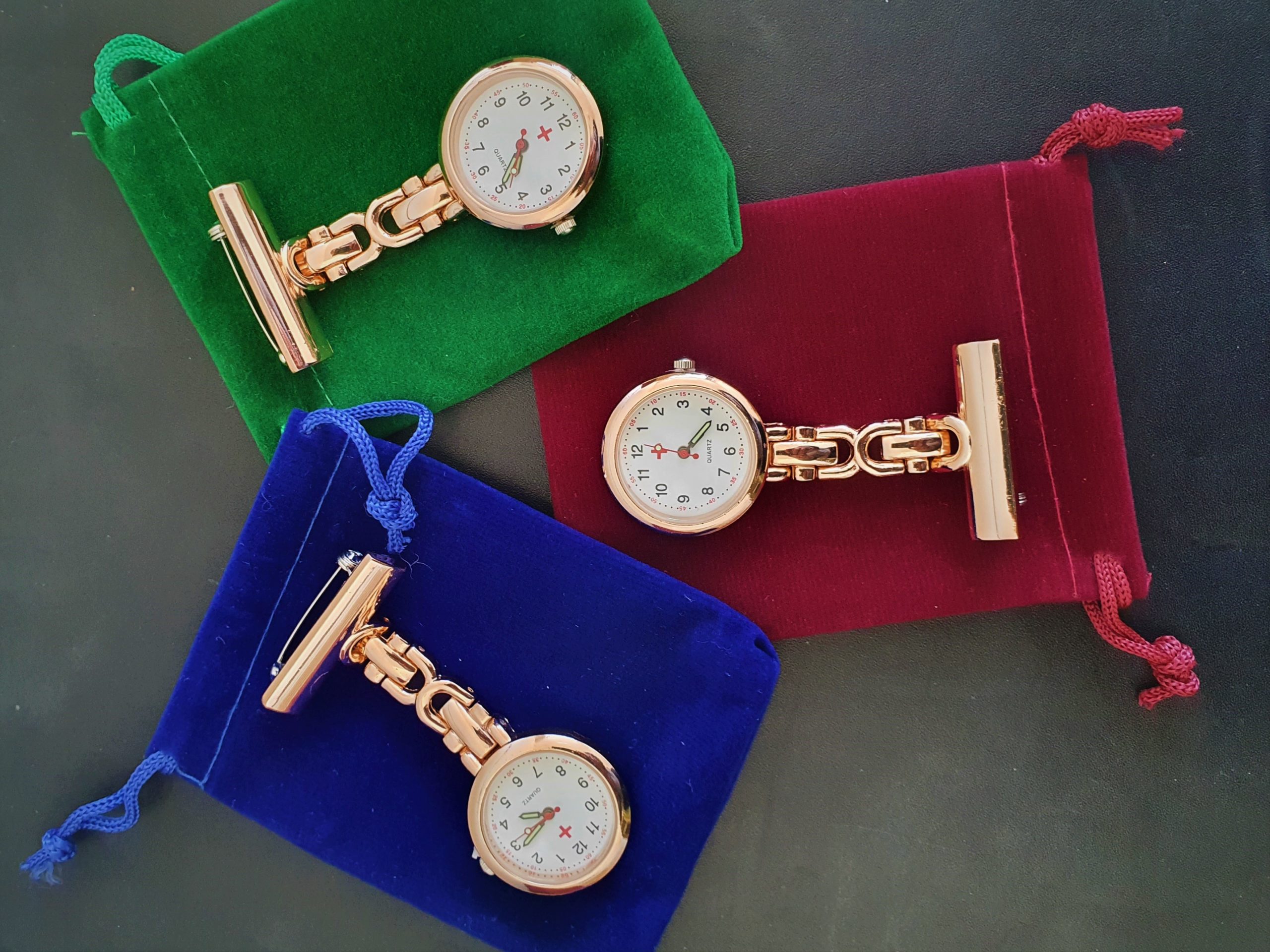 Our Health and Social Care Apprentices have been recognised and rewarded for their on-going work during the COVID-19 pandemic.
It has been an incredibly challenging year which no one could have been prepared for, yet many of our current apprentices have continued to work non-stop, proving their worth and motivation to their employers as well as gaining essential knowledge and skills along the way.
Each Care Apprentice has been gifted a fob watch by Jo Wright, Programme Area Manager for Health and Social Care for their continued hard work and dedication shown throughout the pandemic, with many working alongside frontline staff to ensure the safety and wellbeing of those they care for.
Our Health and Social Care Co-ordinator, Rachel Lamb, said 'There is no adequate reward for the dedication, passion and sheer hard work the apprentices have demonstrated throughout the pandemic. They have made such a difference to people's lives. With this gift we would like to say thank you and well done'.