New High-Quality Technical Courses available from Sept '22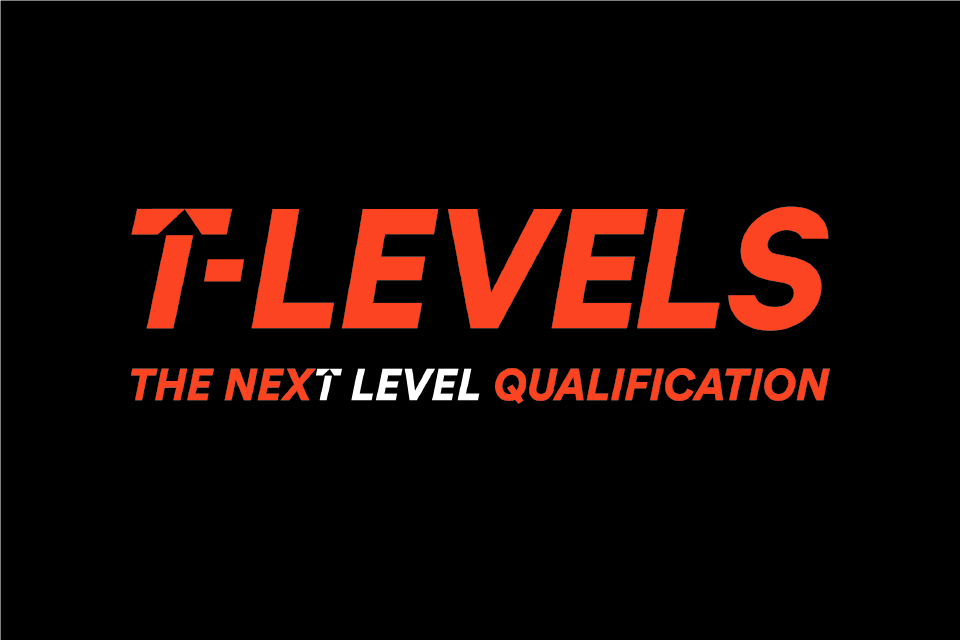 Boston College is delighted to have been named as one of the 88 new providers selected to deliver T Level courses from September 2022. The new providers will teach subjects such as legal, finance and accounting, engineering and manufacturing.
T Levels represent the biggest shake up to technical education in generations. An alternative to A Levels, these high-quality technical courses, designed by industry experts, combine classroom theory, practical learning and a work placement to ensure students have the skills they need to progress on to great jobs, pursue further study or complete a high-quality apprenticeship. The courses will also play a vital role in helping the economy recover after COVID-19.
The first phase of the national launch will see three T Levels for digital, education and construction being taught from September 2020, with a further seven being taught from 2021 including health and science. Boston College will be offering T Levels in Engineering, Manufacturing, Processing and Control from September 2022.
For more information on T Levels, please visit tlevels.gov.uk