Good for Me, Good for FE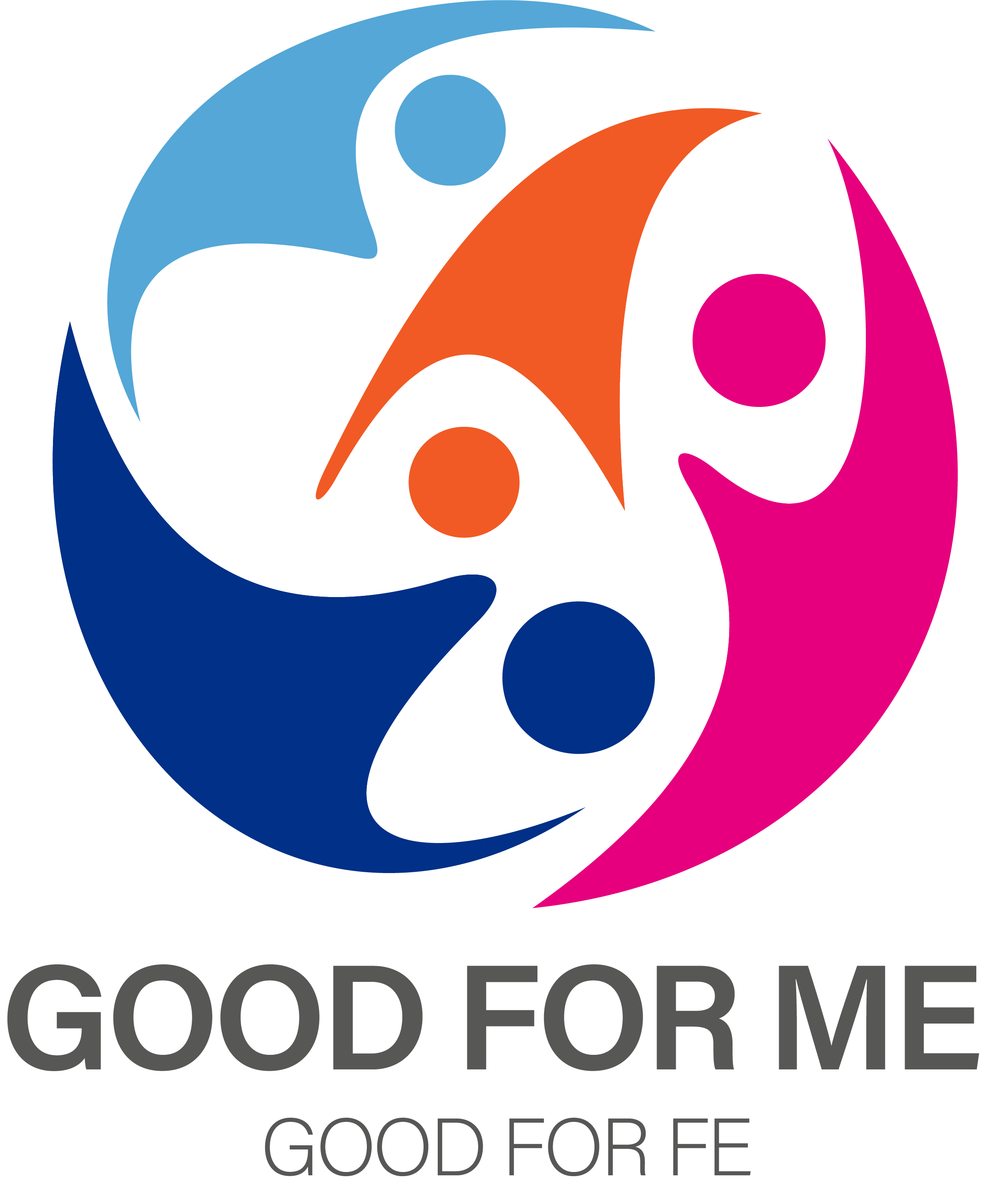 Boston College is proud to join over 100 UK colleges to support the national community initiative, 'Good for Me, Good for FE'.
The 'Good for Me, Good for FE' campaign, spearheaded by London South East Colleges, Loughborough College and East Coast College, aims to generate £1 million of social value through a range of sustainable community action including, volunteering, fundraising and charitable partnerships.
The campaign also builds on the hugely successful 'FE Foodbank Friday' which took place in 2020 and raised over £47,000, with an additional 20,000 food items donated to local foodbanks. With the impact of the pandemic still being felt the demand for foodbanks continues to increase, this element of the campaign will continue, to make sure those in need can be supported with basic food needs.
In addition to the foodbank collections, college staff are also encouraged to volunteer either within or outside of the college community, as a strong link has been identified between volunteering and improved mental health – a key priority for all college across the sector.
The impact of the campaign will be measured in monetary value via London South East Colleges' social value calculator.
Speaking of the campaign, Claire Foster, Boston College Principal and Chief Executive said, "We are absolutely delighted to align our work on social responsibility to this national campaign. As proud supporters of our local food banks, Good for Me Good for FE will give us further opportunity to widen our outreach to our local communities, empowering our students and staff to make real impact as volunteers. There is simply nothing better for our wellbeing than making a positive difference to other people."
With Boston College playing a major role within the local community, supporting initiatives like 'FE Foodbank Friday' and 'Good for Me, Good for FE' will ensure that the most vulnerable and in need, in the Boston and Spalding communities are well looked after.