Engineering Learners join forces with LIVES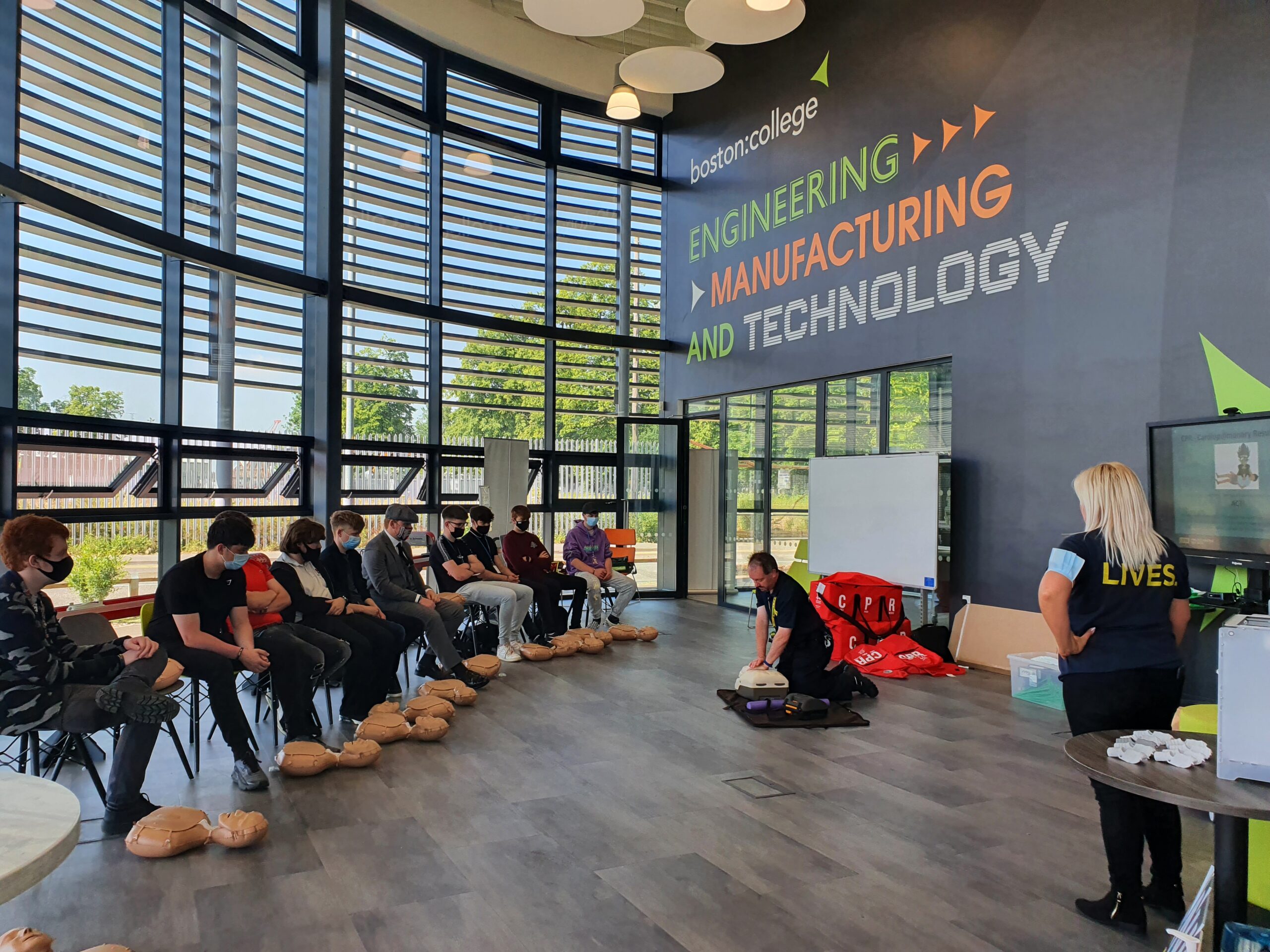 Boston College's Engineering Department joined forces with LIVES for a fundraising event held in the College's EMAT centre.
During the daylong event, learners took part in a variety of activities based on engineering problem solving, as well as having the opportunity to learn emergency CPR led by the LIVES team, and then finished with their Departmental Learner Awards, recognising their achievements throughout this academic year.
Marie Roffey, Boston College's Engineering Lecturer and a LIVES volunteer, who also organised the event said, "Our learners have just been fantastic this year. With all the difficulties and challenges we've faced, to come together with LIVES to raise money, learn some basic CPR and have some fun, has been a great way to sign off the year."
To find out more about the Engineering Courses available at Boston College, please visit our 'Engineering' page.