Engineering Learners Gain an Insight into the Industry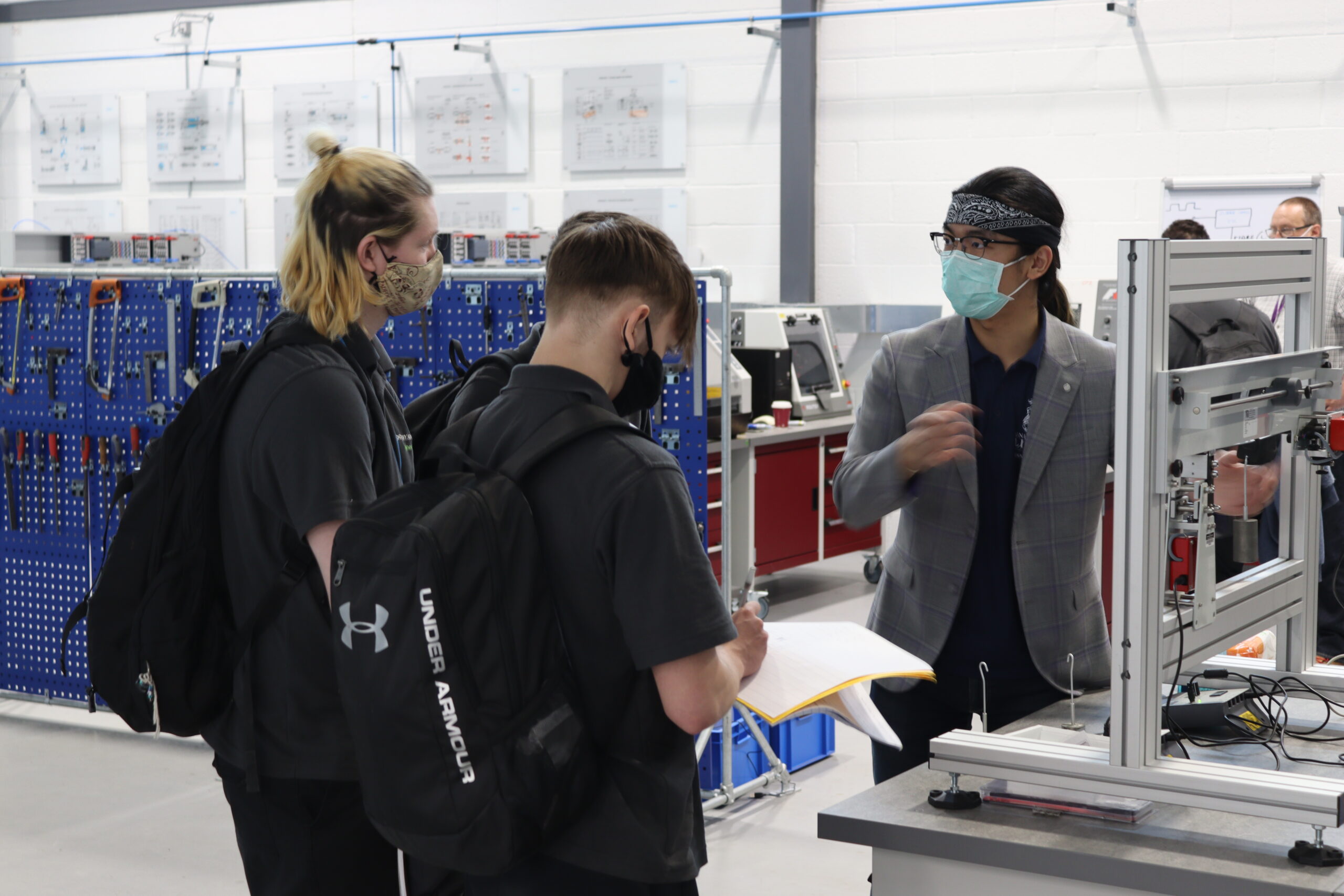 Boston College joined together with LincHigher to host an Engineering Industry Insight Day for current Engineering Learners at the College. The aim of the day was to raise awareness of the Engineering sector and the careers available within it.
Engineering Learners from Level 1 to Level 5 attended the event in the College's Engineering, Manufacturing and Technology Centre to participate in workshops led by leading organisations within the sector including, Triton Knoll, Siemens Energy, Royal Corps of Signals, University of Lincoln and the Greater Lincolnshire STEM Ambassador. These industry focused workshops provided the learners with a valuable opportunity to interact with industry professionals and ask any questions they had regarding progressing within the sector.
Closing the event, Boston College Principal Claire Foster said, "Today has been a brilliant opportunity for top notch employers and the college to highlight the incredible careers available in this sector for our students. The interactive workshops and industry-led presentations have truly given an insight into productive and fulfilling futures in engineering. Thanks to our college teams for making today happen.".
For more information on the Engineering Courses available at Boston College, please visit our Engineering Course Area page.