Sam Newsom Centre Refurbishment Project Shortlisted for Regional Award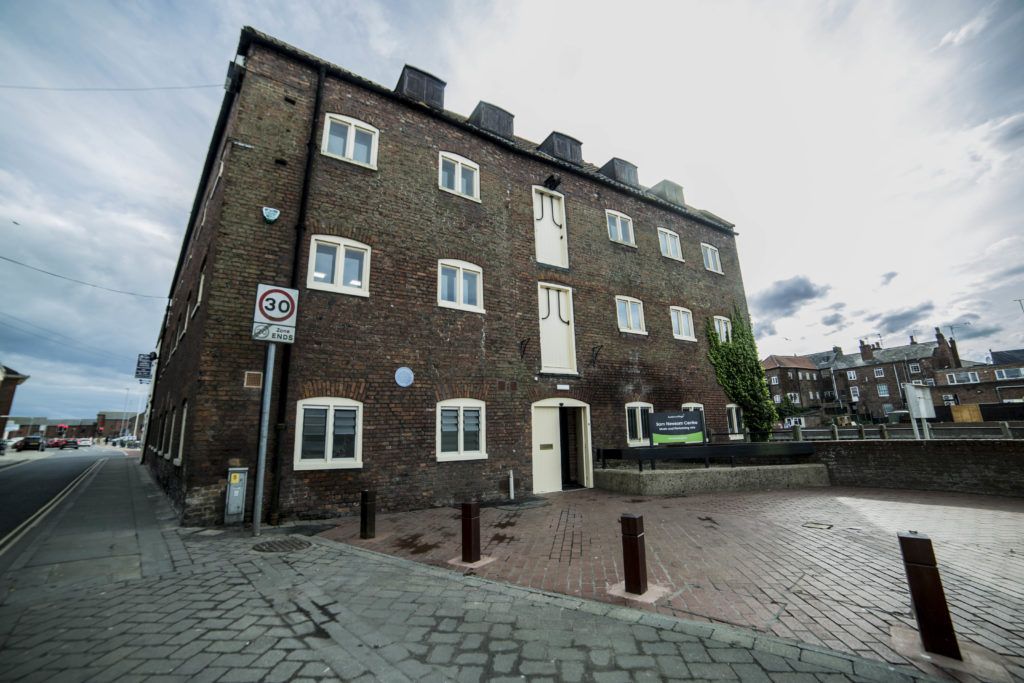 In summer 2016, Boston College enlisted the help of Ridge and Partners LLP to project manage the refurbishment of the building which was completed by December that year.
As a result of the hard work and attention given to the project it has been shortlisted in the Building Conservation category of the Royal Institution of Chartered Surveyors' (RICS) East Midlands' Awards. The RICS Awards showcase the most inspirational initiatives and developments in land, real estate, construction and infrastructure.
The Sam Newsom Centre has for many years and continues to provide a dedicated learning facility for Boston College's Music and Performing Arts students. Local construction contractors, Lindum Group Ltd, completed the much-needed renovation work and the Ridge team liaised with the local Conservation Officer to ensure that the modifications were sympathetic to and retained the history of the listed building.
The refurbishment included rewiring of electrics, installation of a new fire alarm system, creation of a large, new recording studio and separate mixing suite, installation of new specialist flooring and tiered seating in the existing auditorium, the construction of a dedicated reception area and new offices, alterations and re-positioning of teaching spaces and practice rooms.
Shawn Thomas, Estates Manager at Boston College spoke about the benefits the work has had for the College's students, he said, "The refurbishment has greatly improved the students' learning experience, it's provided an excellent environment with industry standard equipment for them to train and practice their future careers."