Animal Care Students One Step Closer to Dream South Africa Trip!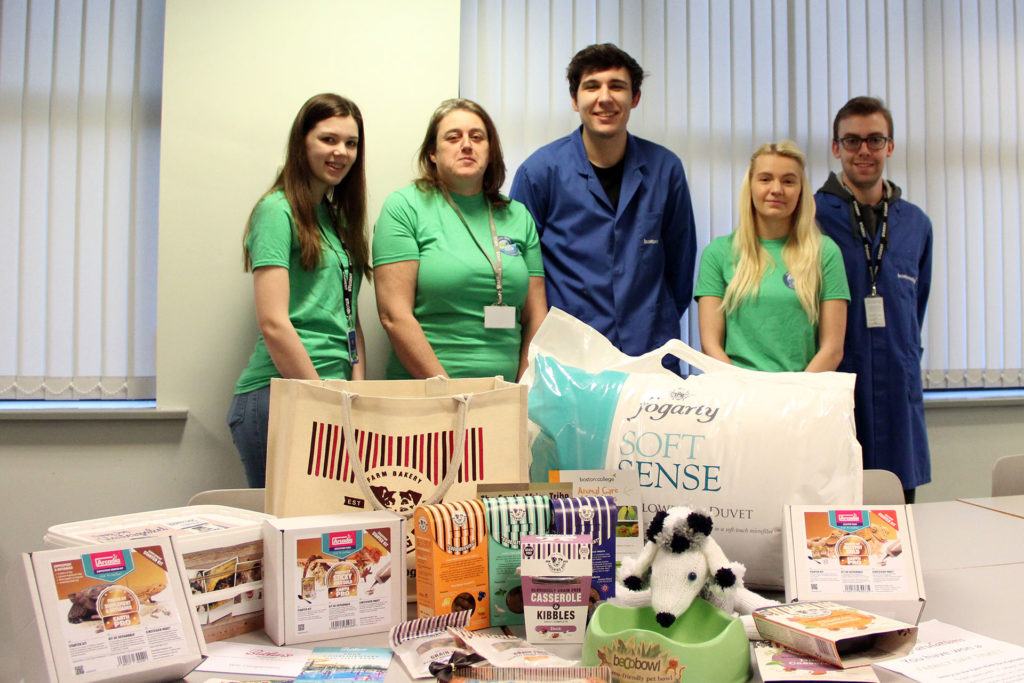 The Animal Care students submitted an application for the 'Murray Foundation Award 2018' (as a part of the Murray Foundation – School Science Project Activities on Conservation and the Environment) to bid for £1000 grant and they were delighted to be successful in their application.
Jackie Clarke-Williams, Animal Care Lecturer at Boston College said, "The students have been working so hard to raise money for their trip. The grant is an enormous boost to their overall total, taking their dream much closer to reality, we are all ecstatic! On behalf of the students I would like to express a sincere thank you to The Murray Foundation who sponsored the grant."
The students plan to head off on a two-week expedition to South Africa this summer to help with biodiversity surveys run by Operation Wallacea, a conservation research organisation. Their itinerary includes a week at Kruger National Park Reserve collecting data to monitor the effect larger herbivores, such as elephants, have on the enclosed reserves, and the second week in Sodwana Bay will provide the chance to learn to dive to PADI Open Water level, or complete an Indian Ocean reef ecology course. The trip will provide the students with the opportunity to work on a real-world research programme alongside academic researcher an amazing experience for the start of their careers!