Tour the Facilities! 
---
Boston College's 360 images give you the opportunity to take a closer look at some the brilliant facilities available on the Rochford Campus.
Main Reception
Rochford Campus' Main Reception is home to the College's Information Officers and the Learner Services Department.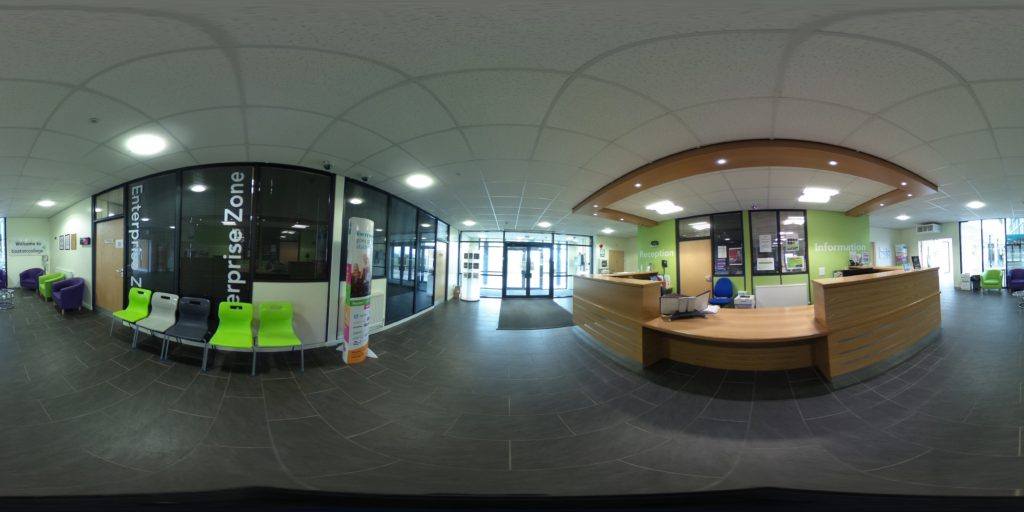 Animal Studies
The ever-expanding, on-site Animal Studies unit contains an impressive variety of animals such as bearded dragons, snakes, tortoises, chameleons, geckos, rabbits, mice, degus, parrots and many more small animals, birds and reptiles!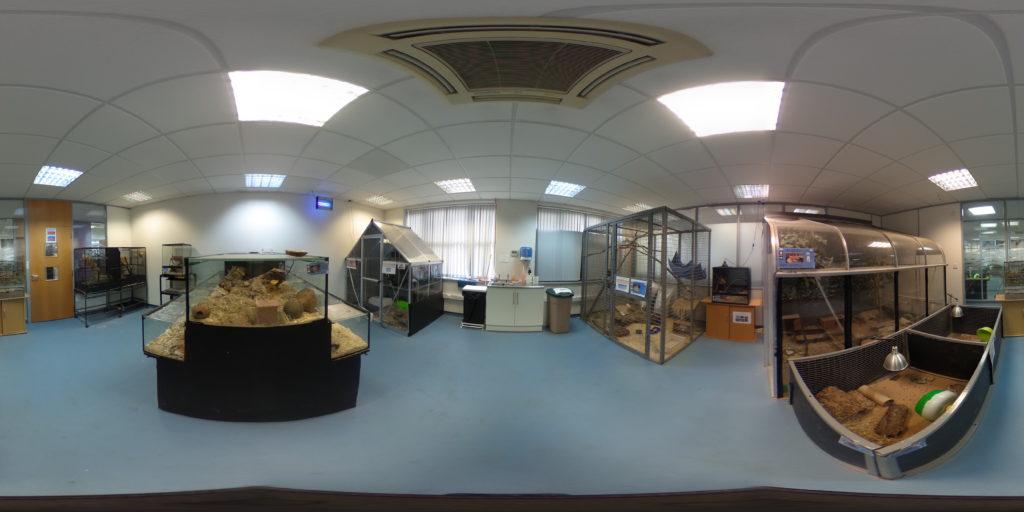 Art and Design
Art and Design courses at College provide access to fully equipped workshops, including art studios, a print room, Apple Mac suites and a photography studio and darkroom.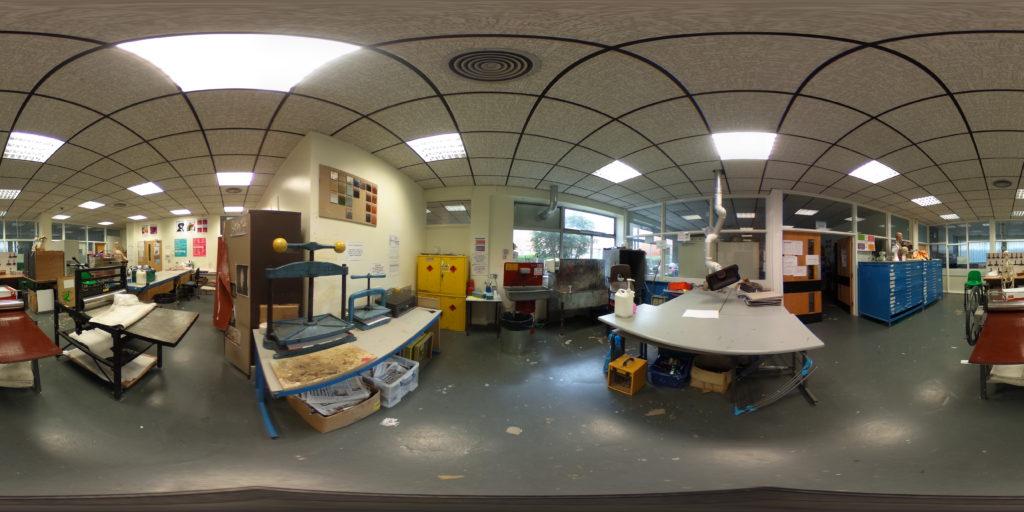 Beauty Therapy
Learn therapies and treatments in the College's Style Academy salons that are open to the public. With fully equipped beauty rooms, a large reception area and paying clients, it's the perfect environment for you to learn and practice your skills.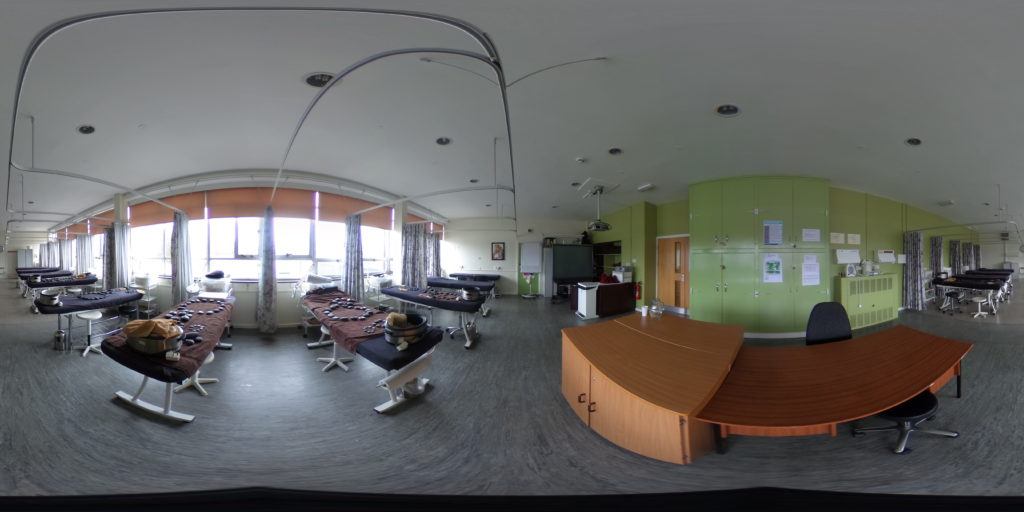 Bricklaying
Learn skills such as masonry, cladding, cavity walling, decorative brickwork and isolated piers in the College's large, fully equipped bricklaying workshops.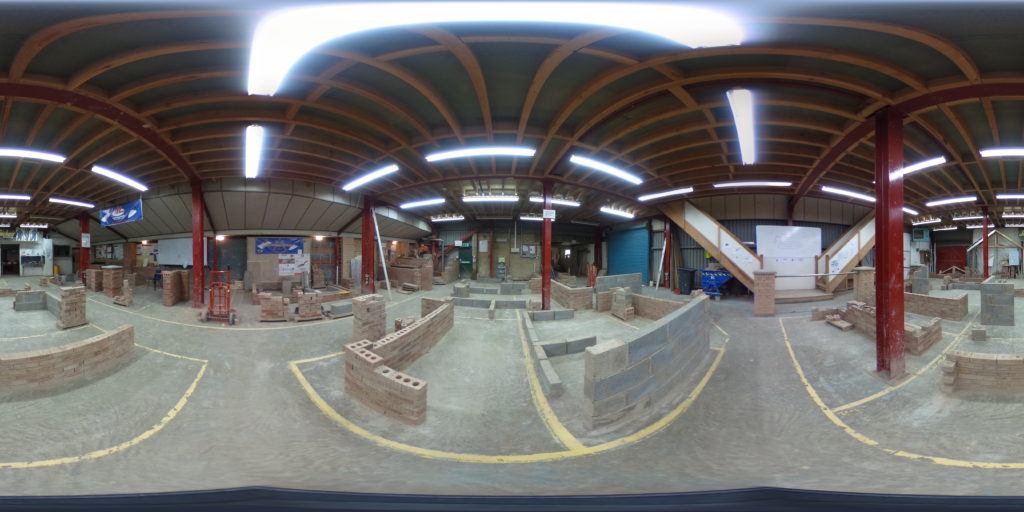 Catering and Hospitality
Working in professional kitchens and under the guidance of top chefs and front of house experts, gives you a fantastic start to your career within the catering and hospitality industry.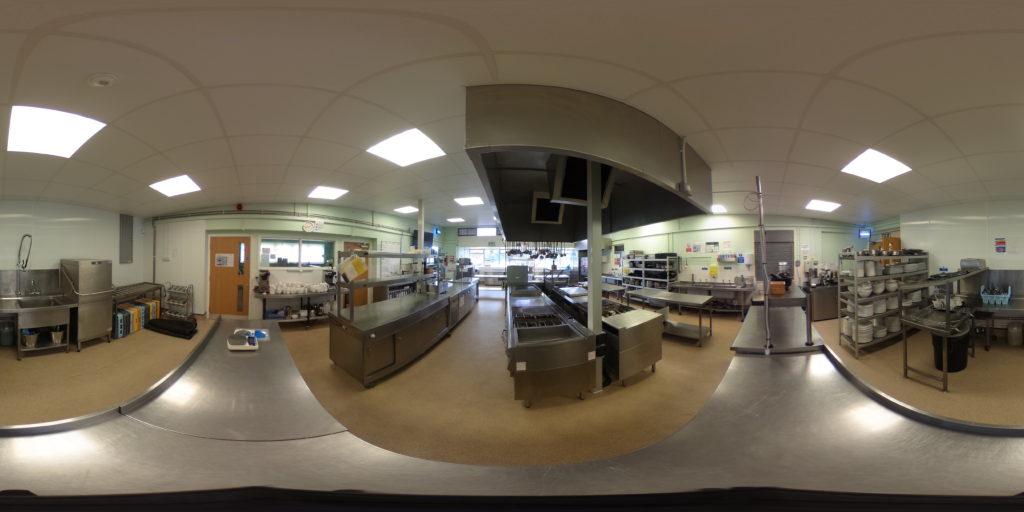 Electrical
Learn and develop the industry standard skills and recognised practices required as an electrician. You will be taught by qualified and experience electricians, using modern equipment and facilities, with materials from both domestic and commercial environments.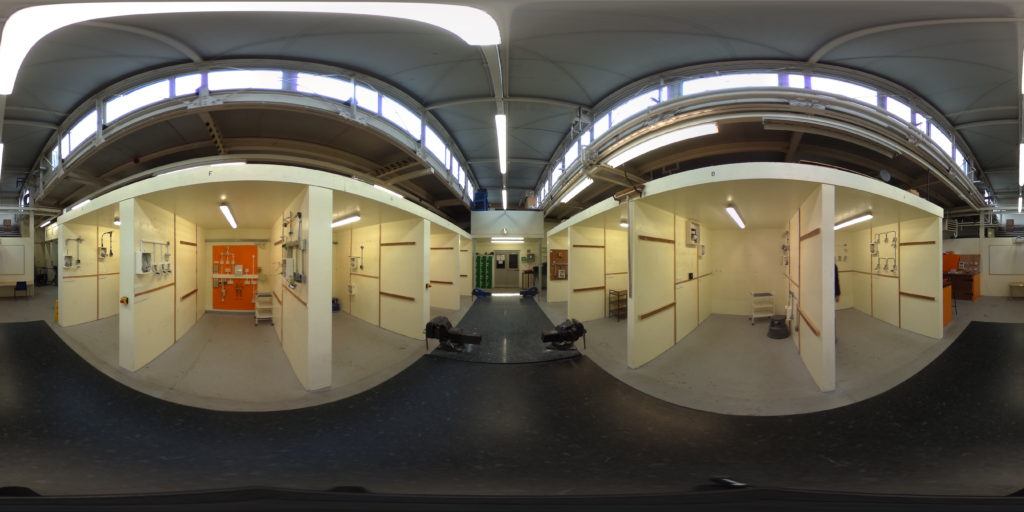 Graphic Design
The Graphic Design courses utilise the College's fully equipped design workshops, including Apple Mac suites, art studios, a professional TV studio and photography facilities.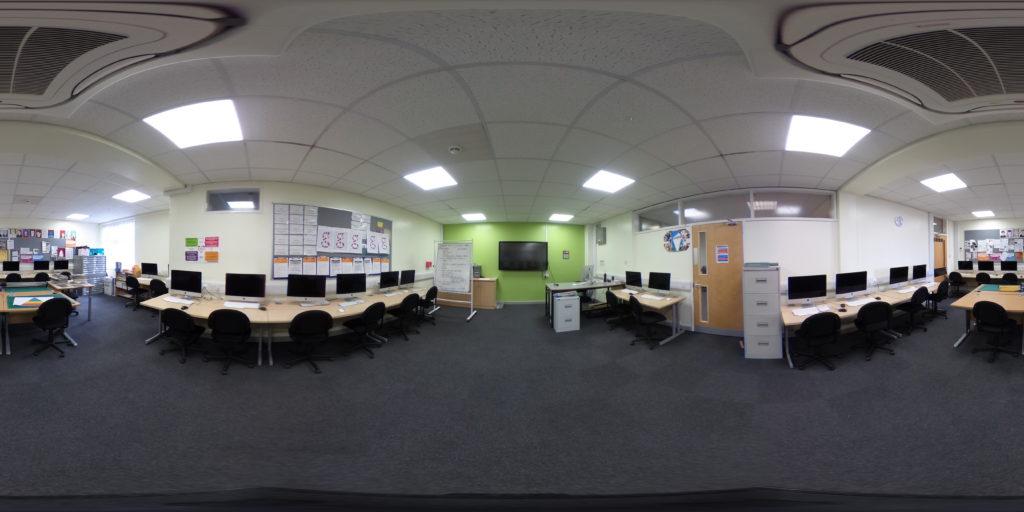 Hairdressing
Studying Hairdressing at Boston College means you'll gain all the skills and knowledge you need by training with real clients in the College's Style Academy salons that are open to the public.