Fine Dining at Exceptional Prices
---
Lime is Boston College's fine dining commercial training restaurant, which offers high quality food at exceptionally reasonable prices.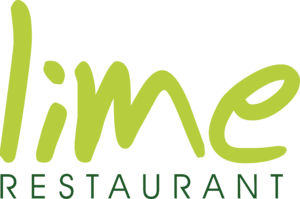 All dishes are freshly prepared and served by our catering and hospitality students, under the supervision of the College's industry trained Catering lecturers. The fully licensed restaurant is open at lunchtime from Tuesday to Friday and selected Thursday evenings during term time.
Customer Quotes
Silver Service with a smile - "Food cooked by aspiring chefs and served by future front of house staff, this is a lovely place for a meal. The students produce and serve the food, both to a very high standard. Well worth a visits."

Superb Dining - "We dined here recently. It was a special meal created around the humble pumpkin, which many of us had grown on our allotments. I can honestly say the entire experience was memorable - the delightfully attentive trainee waiters, the speed of service and the quality of food."

Cooked by students, Future Top Chefs - "There is nothing I can criticise. The welcome at the door, the comfortable seating, the ambience, all these are top class, and as for the food, excellent and perfection are the words that come to mind. These youngsters do a marvellous​ job and I can only wish them luck in their chosen career. With the obvious skills they already possess they will go far."
Further reviews of the Lime can be found on TripAdvisor.
Opening Times
Lunches
Opening Times - Tuesday - Friday, from 12:00pm
Appetiser and Two Courses - £8.95
Appetiser and Three Courses - £10.95
Evening Meals
Opening Times - Selected Thursday evenings (booking is essential), from 5:30pm
Appetiser and Four Courses - From £19.50
Reserve a Table
---
To reserve a table at Lime, please call the restaurant between 10:00am and 2:00pm, Tuesday to Friday on 01205 313220 or email lime@boston.ac.uk