Become a Host Family!
---
Boston College are looking for friendly and welcoming Homestay Providers for our International Learners.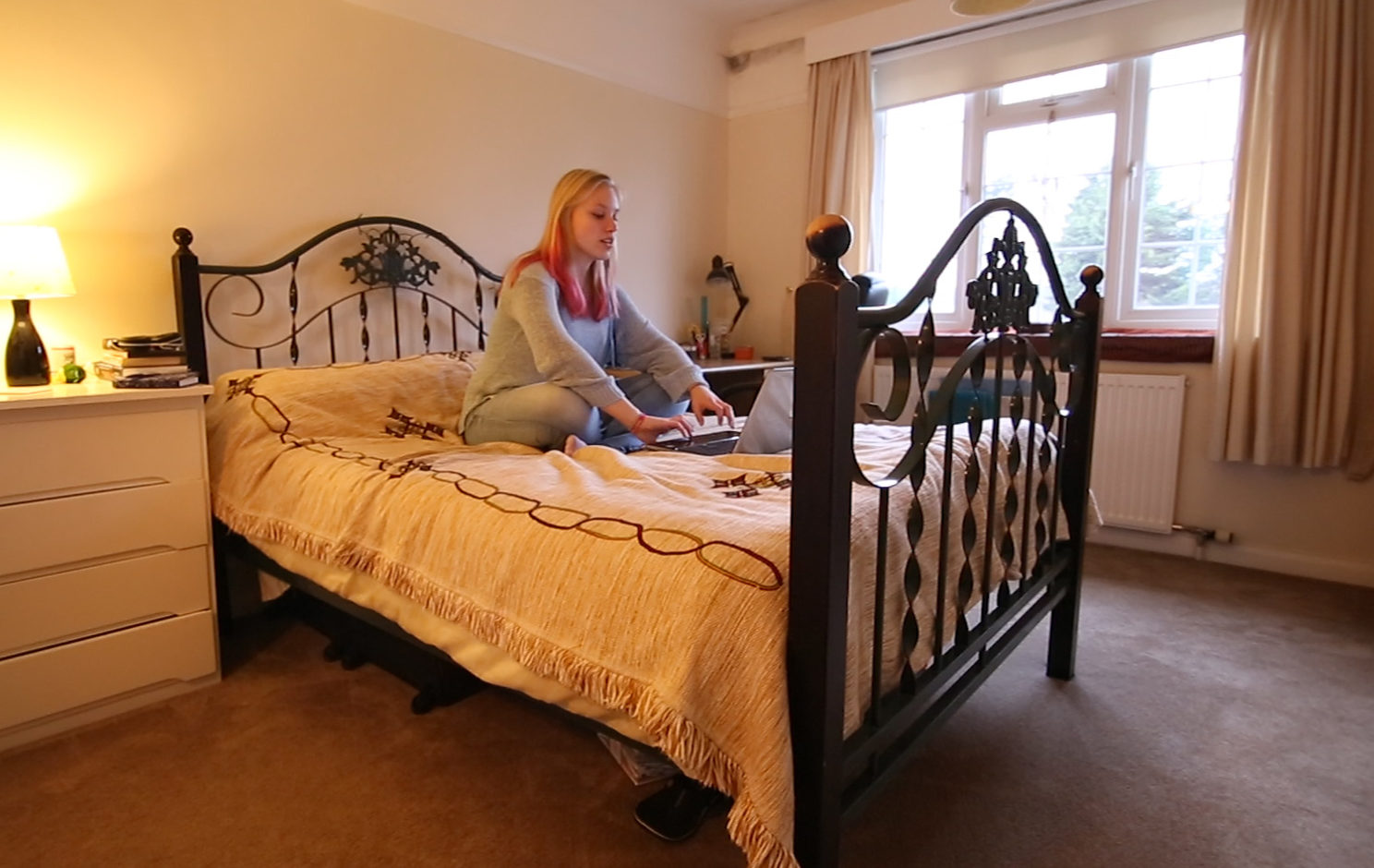 Being a Homestay Provider is not just about renting a room to a lodger in your home. Many students will be just 16 or 17 years old and this will be their first time living away from home.
In our experience they are enthusiastic and love to talk, so chatting with them could make a big difference in not only learning English but in their overall enjoyment of the experience. If they become an integrated part of life with your family and friends, you may all end up with fantastic memories for life.
Students are given a choice of accommodation when they come to study at Boston College - either to live in our Hall of Residence or Homestay accommodation. There are several reasons students choose Homestay. In some cases, their parents choose for them as they trust a family to take care of their child on their first visit to a foreign country. Also the student hopes to use this experience to learn about living in England and of course to help improve their spoken English.
It is important to understand that you will not be on your own and Boston College will support you every step of the way with any queries you may have. Occasionally there may be difficulties. In the rare event of problems occurring and nothing can be done to solve it we will move the student. Similarly, if you are not feeling comfortable with a student placed with you, then they may be moved, although we would ask for up to four weeks (unless mutually agreed) to find the student alternative accommodation.
Should you have the availability to house more than one student we would ask that students from the same country or speaking the same language are not placed together, unless they have requested this.
Interested in becoming a Homestay Provider?
---
If you are considering becoming a Homestay Provider, it is important that you know what to expect and what is expected from you. For full information on being a Homestay Provider, read our 'Guide for Homestay Providers'.
If you would like to apply to become a Homestay Provider, please contact the International Department on 01205 365701 ext 3225. 
The International Office Manager will then make an appointment to come and visit you.