Your Home Away From Home
---
Boston College understands the need for comfortable, affordable and appropriate accommodation where you can relax and study.
In recent inspections by Ofsted, the College was awarded 'Outstanding' across all areas by Ofsted for its social and residential care provision for students.

Halls of Residence
Located on the Rochford Campus, the Halls of Residence is a 100+ room, purpose-built accommodation block to help you become more independent. Individual study bedrooms are arranged in flats, each accommodates 5-10 students. You will have your own individual study bedroom and will share kitchen and bathroom facilities with other students in your flat. Additional facilities include WiFi and internet access, TV point, overnight wardens, weekend warden and launderette.
All of the halls are self-catering and have facilities for you to prepare your own meals. Alternatively you can choose the catered options, where some of your meals will be available from the College's dining areas. A new duvet and pillow is provided, but you will need to bring your own duvet cover, sheets and pillow cases (or can be pre-ordered from College).
Homestay
Homestay accommodation is available to those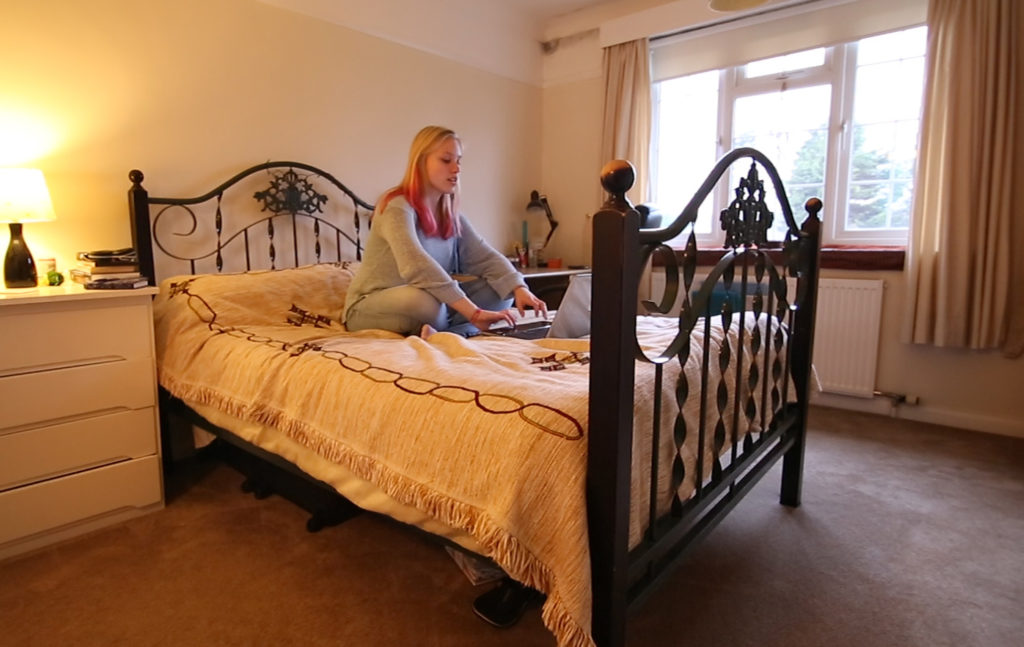 students who would prefer to live with a local family. You will have your own study-bedroom with breakfast and an evening meal provided for you and all meals at the weekends. Laundry is also included.
All Homestay accommodations is within walking distance of the College, although some students buy a bicycle to get around easier.
Interested in becoming a homestay provider?
If you would like to provide accommodation for one of our International students, find out more information by reading our 'Guide for Homestay Providers'.
Accommodation Application Forms
---
Hall of Residence Application Form
Further information regarding our Halls of Residence and Homestay can be found within our 'Accommodation Leaflet'.