Tavis Russell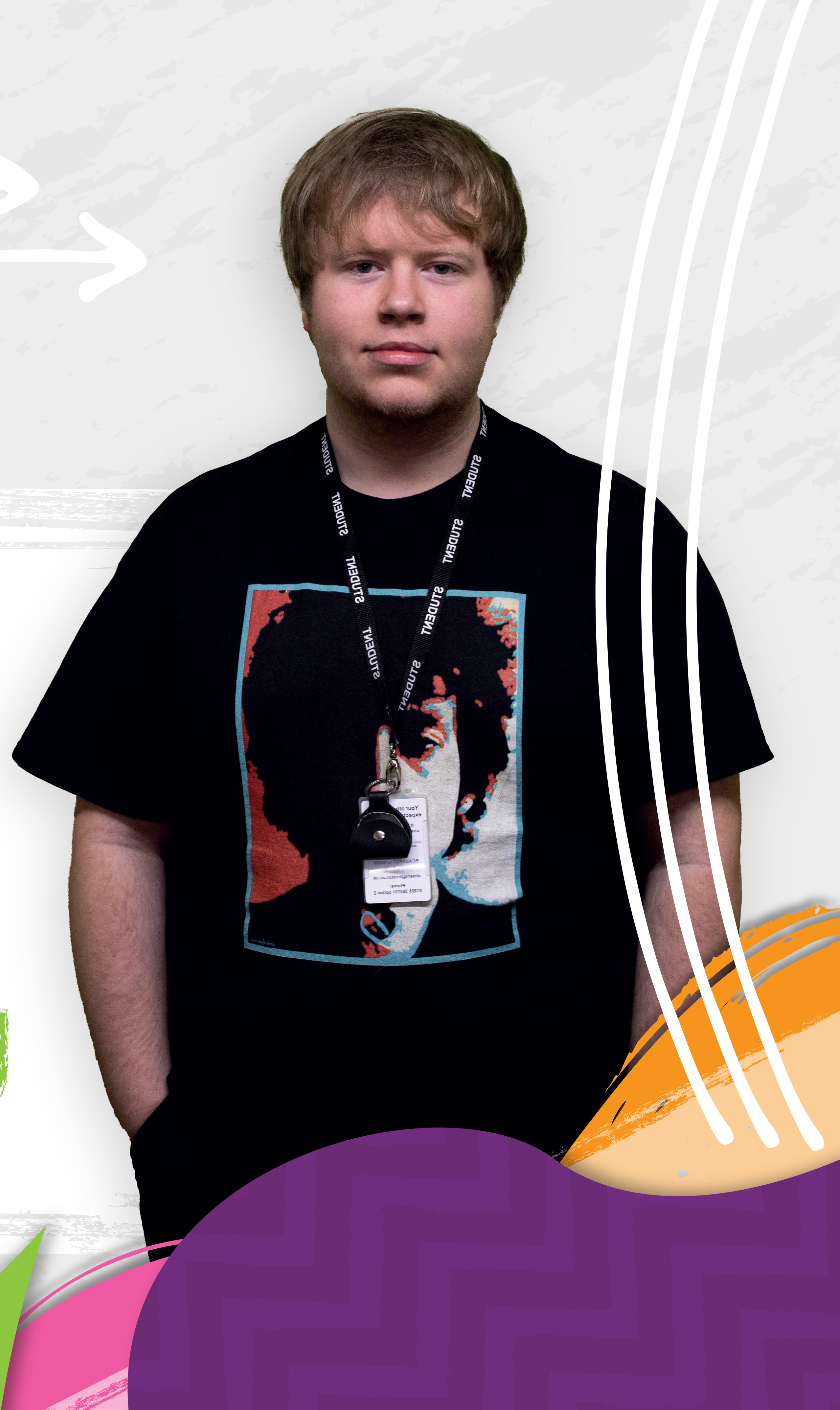 Age: 18
Studying: Music Extended Diploma Level 3
Previous School: William Lovell CofE Academy
I have always had an interest in music and decided after visiting a College event that the course was for me. The course develops other skills needed to be successful such as business-related skills and provides an insight into the industry.
We get a lot of practice time at College so when I am not learning theory, I will be in one of the music practice rooms rehearsing. Most of our rehearsal time is self-led, but the lecturers are always available to help us develop and give us support. They also have a lot of experience and expertise which they share with us.
Once I finish my course, I would like to develop my music alongside my band.