Caitlin Smart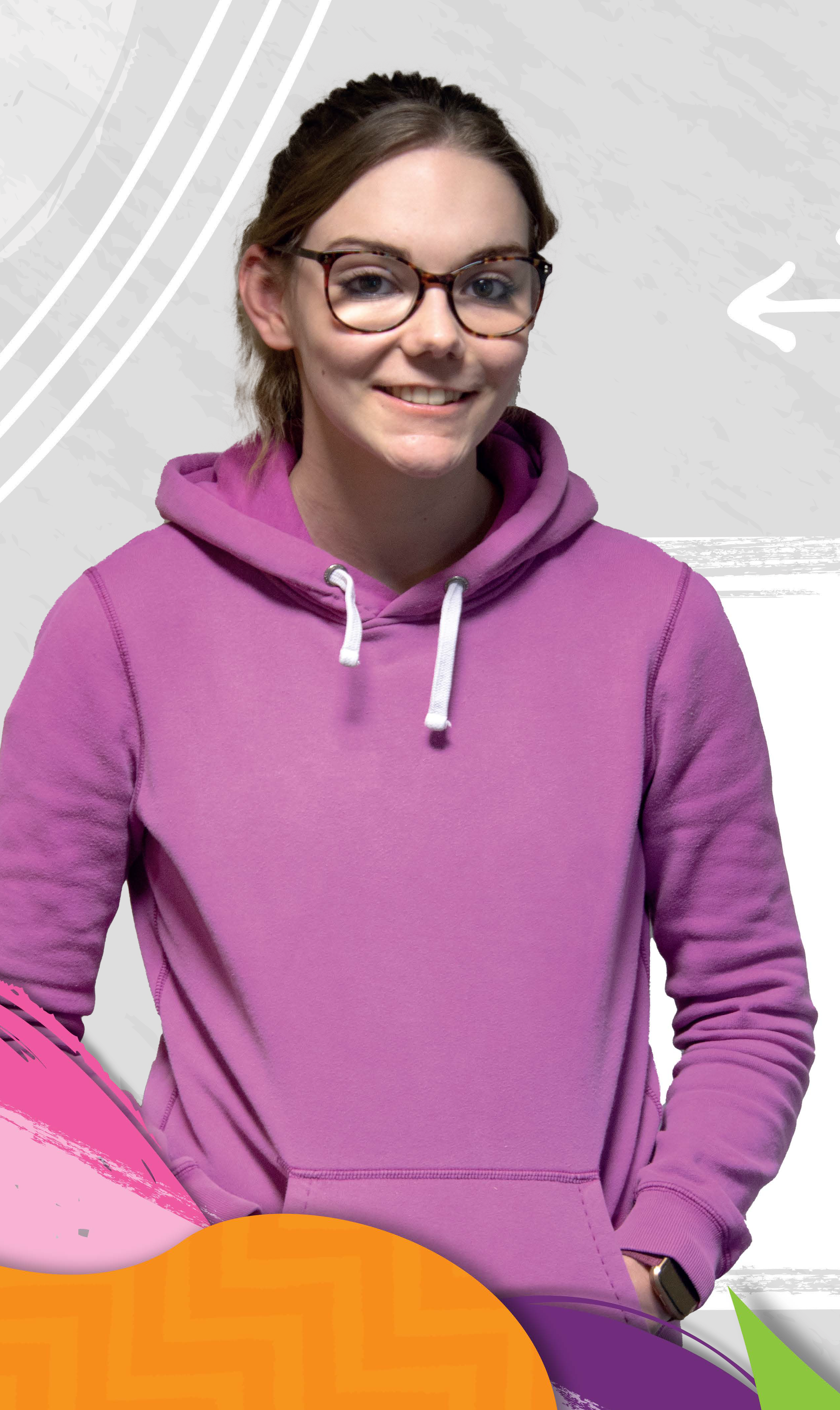 Age: 19
Studying: Sport and Exercise Sciences HND Level 5
Previous School: Boston High School
There was a big difference progressing from school to College, but it was definitely the best decision for me. I have progressed from Level 3 and I am currently studying my Level 5, with the aim of becoming a PE teacher. I decided to continue my studies at College because it was local, I knew where I was studying and it enabled me to continue with my part time coaching and employment, rather than having to move away.
The groups we learn in are quite small compared to university and everyone knows each other. It is an interesting course which covers a variety of units. I enjoyed studying psychology, which I didn't really expect to find on a Sports course. I felt well prepared to continue my studies at College and I am continuing to gain experience, knowledge and a qualification.
Once I finish my course, I'm hoping to continue to the Level 6 Sport course and then complete my PGCE and become a PE teacher.