Meena Thomas-Peto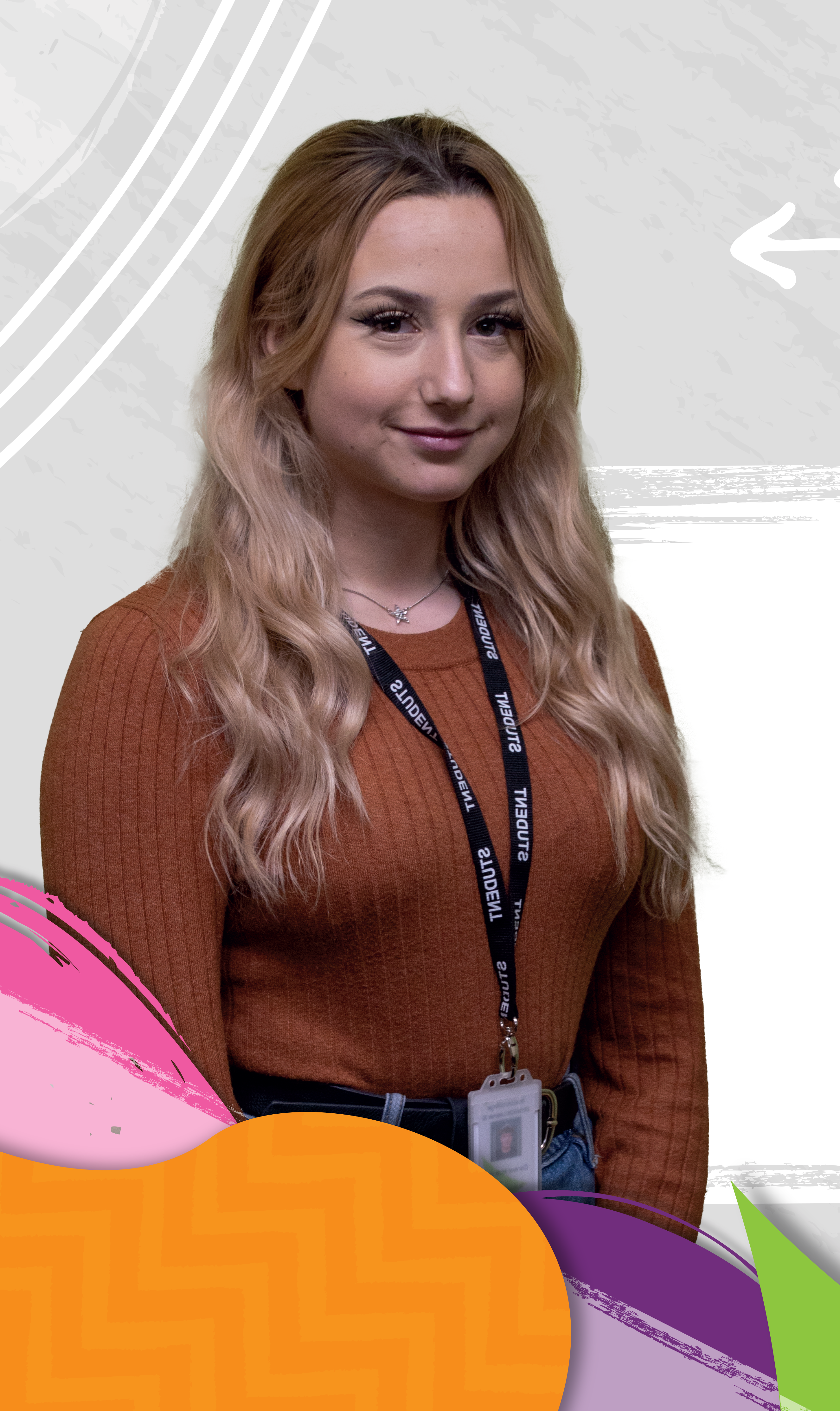 Age: 17
Studying: Music Extended Diploma Level 3
Previous School: Giles Academy
The Music course at Boston College has opened my eyes to the different careers available within the industry.
I currently attend College for three days a week, where I spend time creating my own music on Cubase and rehearsing for performances, as well as learning theory such as the background of music and the business side of the industry.
Coming to College is a big step to make, but it is so much better than school.
Once I finish my course, I want to move to a city with the aim of opening my own company as a vocal coach.