Beth Barnes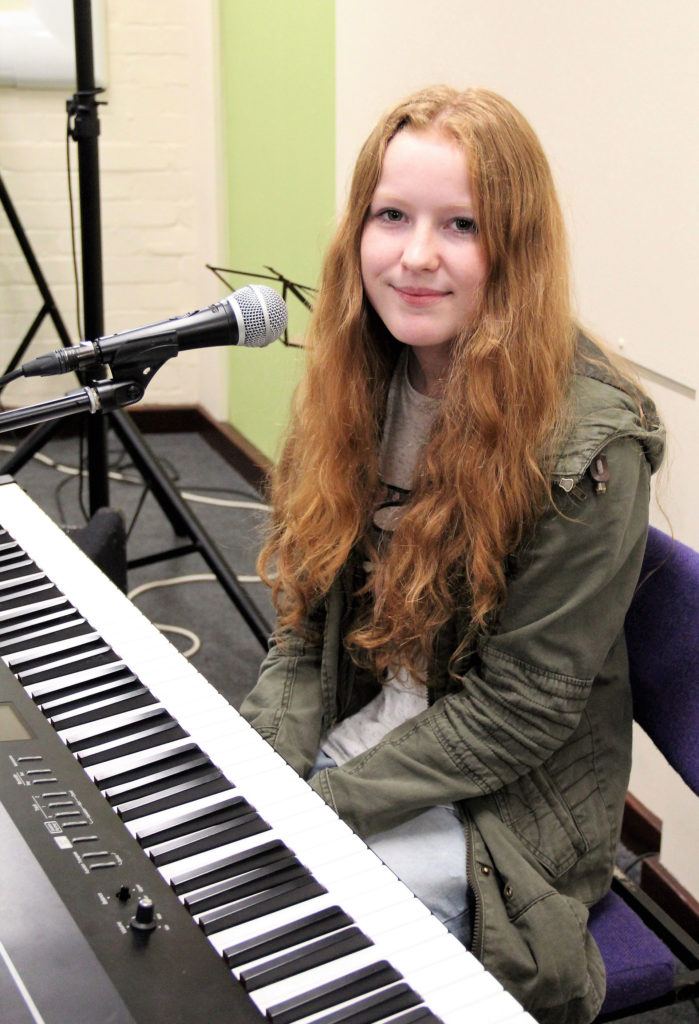 Boston College is completely different to school, I've been able to improve my skills, and the course is flexible so I've been able to fit it to my own personal interests. The Music course is split 50/50 between practical and theory based work. The lecturers are very supportive and are always on hand to provide constructive criticism, which is a great way of learning. They have all worked within the industry, so we are able to learn from their experiences.
After completing the Level 3 course I'm hoping to continue my studies in either vocals or song writing at university.
My one word to describe Boston College would be…supportive
Go back...