Lucy Gedney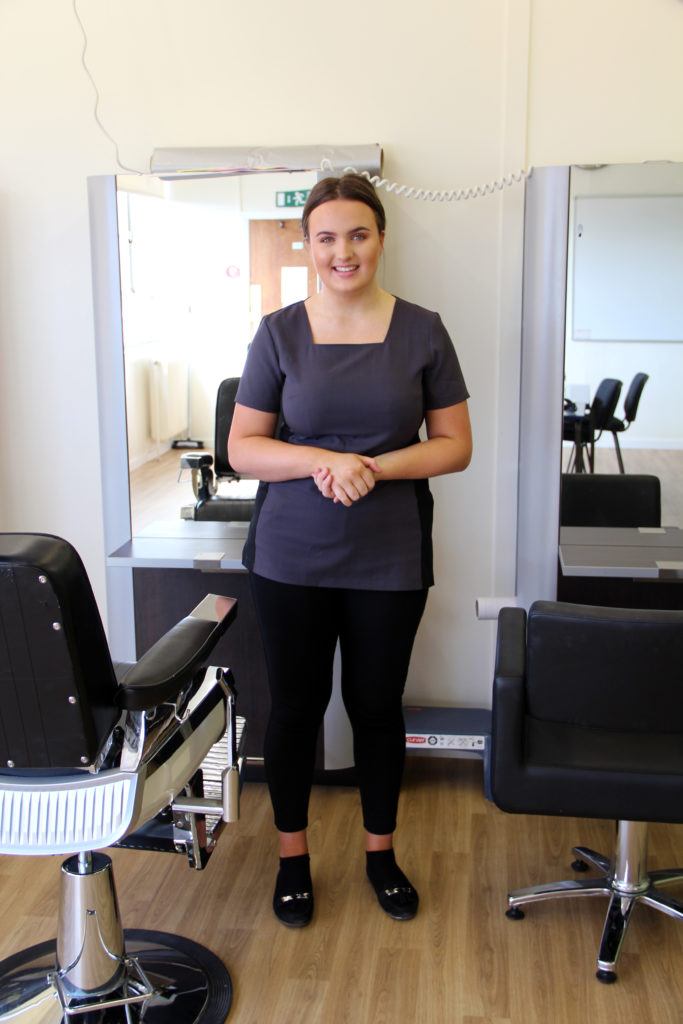 I started a theatrical make-up course at a different college but I chose to move to Boston College because I wasn't happy there, and I'm so pleased I did! I have been made to feel so much more welcome here by the lecturers and other students – it's a more friendly atmosphere and I've settled in well.
The lecturers have made me feel comfortable to ask questions and they make an effort to get to know us all. I started the course with no beauty skills but I've learnt so much, I'm now working on real clients within the College's on-site salon, and am even getting compliments from them which has given my confidence a real boost.
There's also always someone to talk to whether it's about my course or things outside of college.
My one word to describe Boston College would be…friendly