Robbie Marsh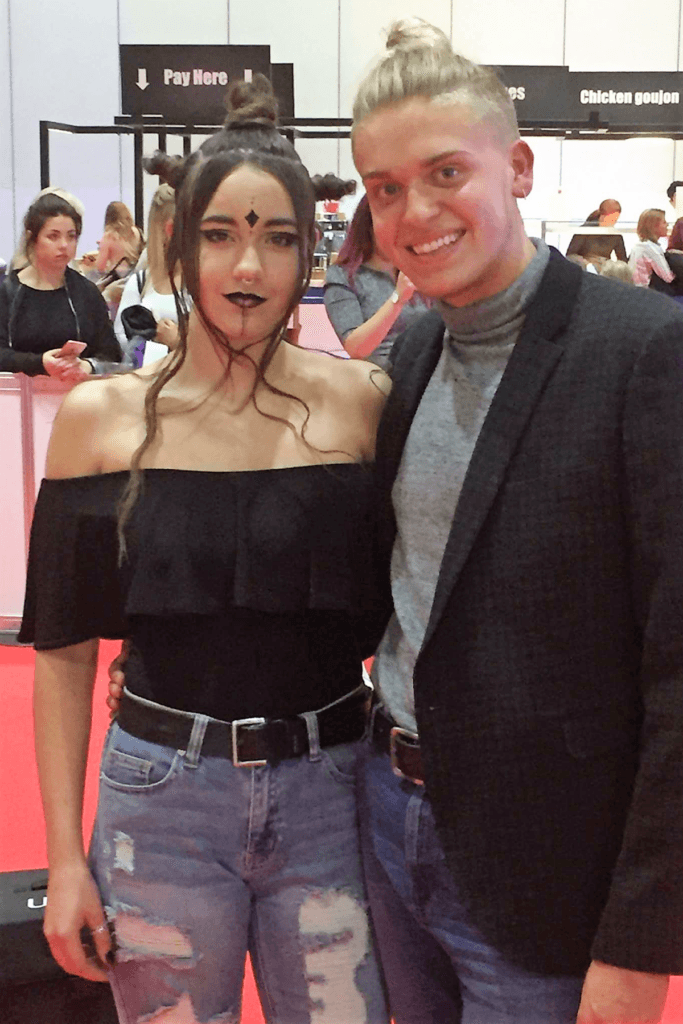 I have previously studied barbering at another college, and I fell in love with the profession. I decided to continue with my studies at Boston College as an apprentice as I wanted to earn a wage as well as gain the qualifications I need. I currently work in a salon four days a week with my own clients, and attend Boston College Spalding one day a week.
Being an apprentice has provided me with the opportunity to develop my communication, as well as industry standard skills from both college and my work place. My tutor and employer coordinator are really supportive, they are able to provide one-to-one support when needed.
My one word to describe Boston College would be…Supportive
Go back...