North Tuck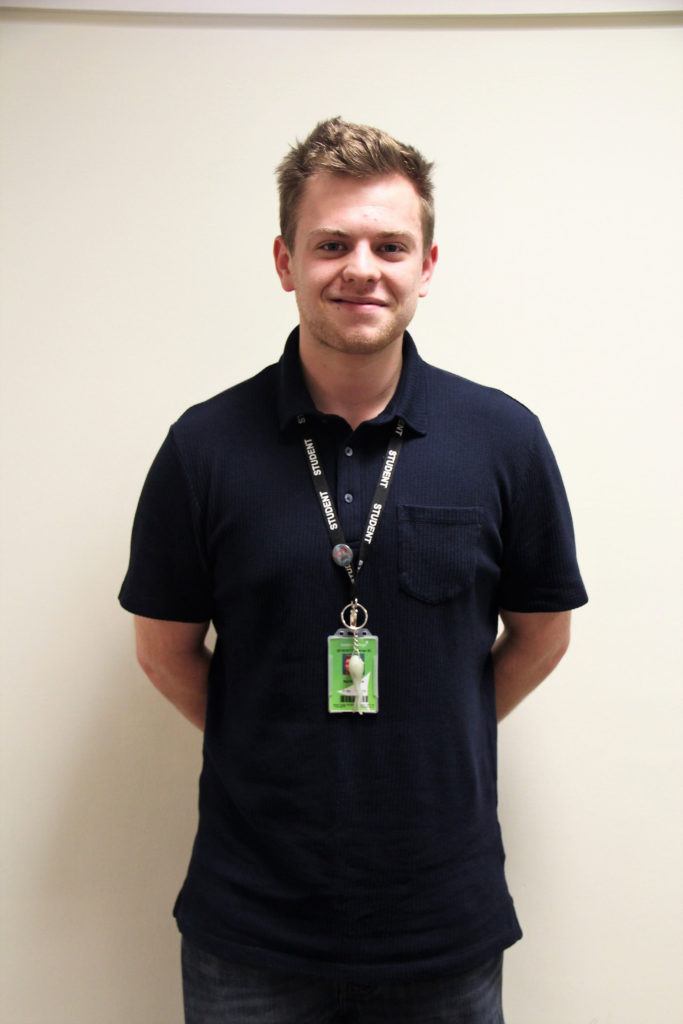 We have just had a project to create our own documentary; we had to arrange everything ourselves and then produce it – it was a great experience. I instantly made friends on the course and the lecturers are some of the best I've had. I had no knowledge of how to use a camera before I started the course, but the lecturers gave us small tasks to get used to them. We've also had the opportunity to go on trip to Liverpool and the York film festival.
I'm hoping to go to university to study film production.
My one word to describe Boston College would be…awesome
Go back...