Katie Chisam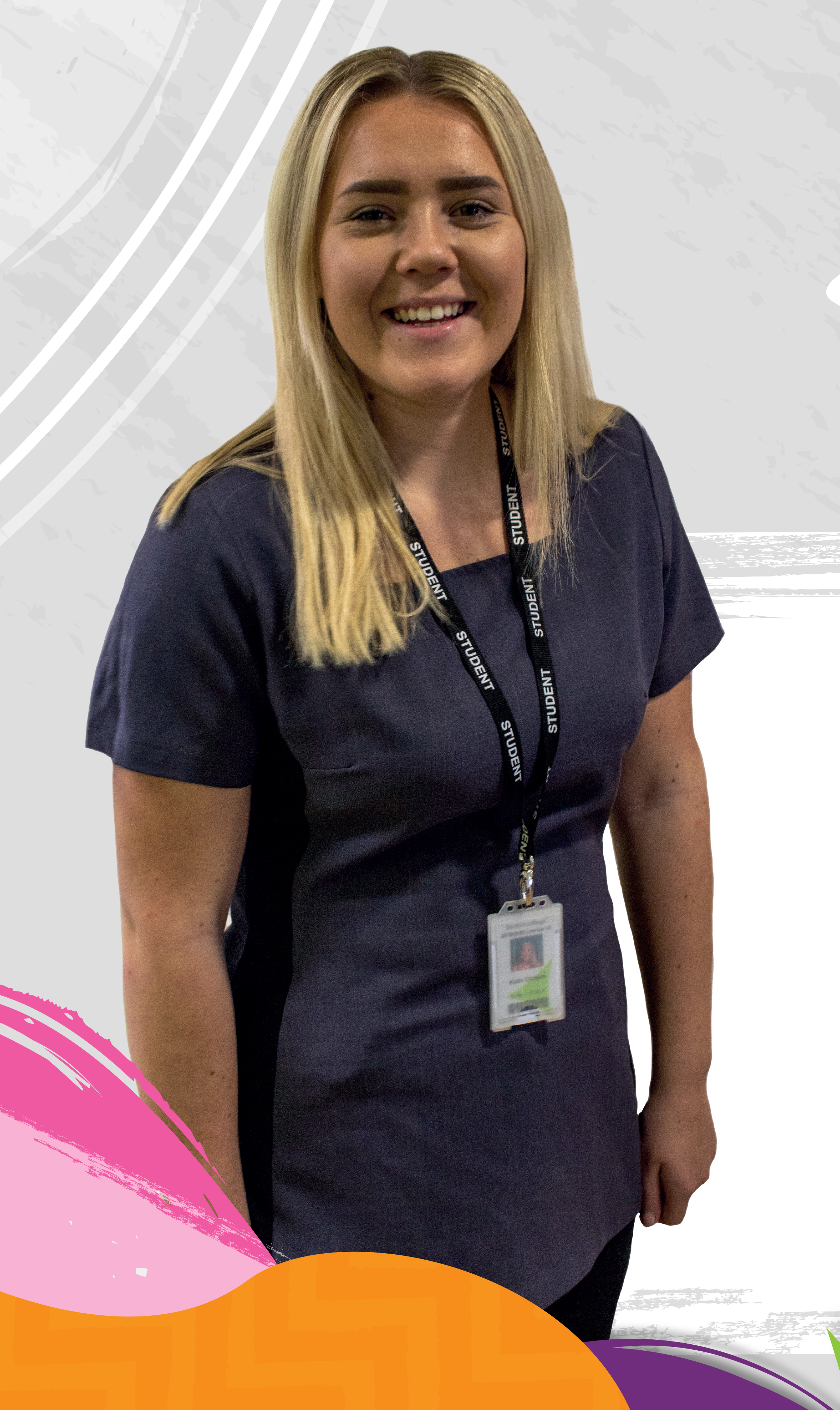 Age: 17
Studying: Hairdressing Diploma Level 2
Previous School: Skegness Academy
I choose to study at Boston College because I wanted a fresh start from school and to meet new people.
I currently attend College four days a week and have practical lessons every day. We cover all the basics from cutting to colouring and setting. We start on hair blocks until we have built up our confidence and then move onto real-life clients in the College's Style Academy.
Once I finish College, I would like to gain employment within the industry.