Inca Honnor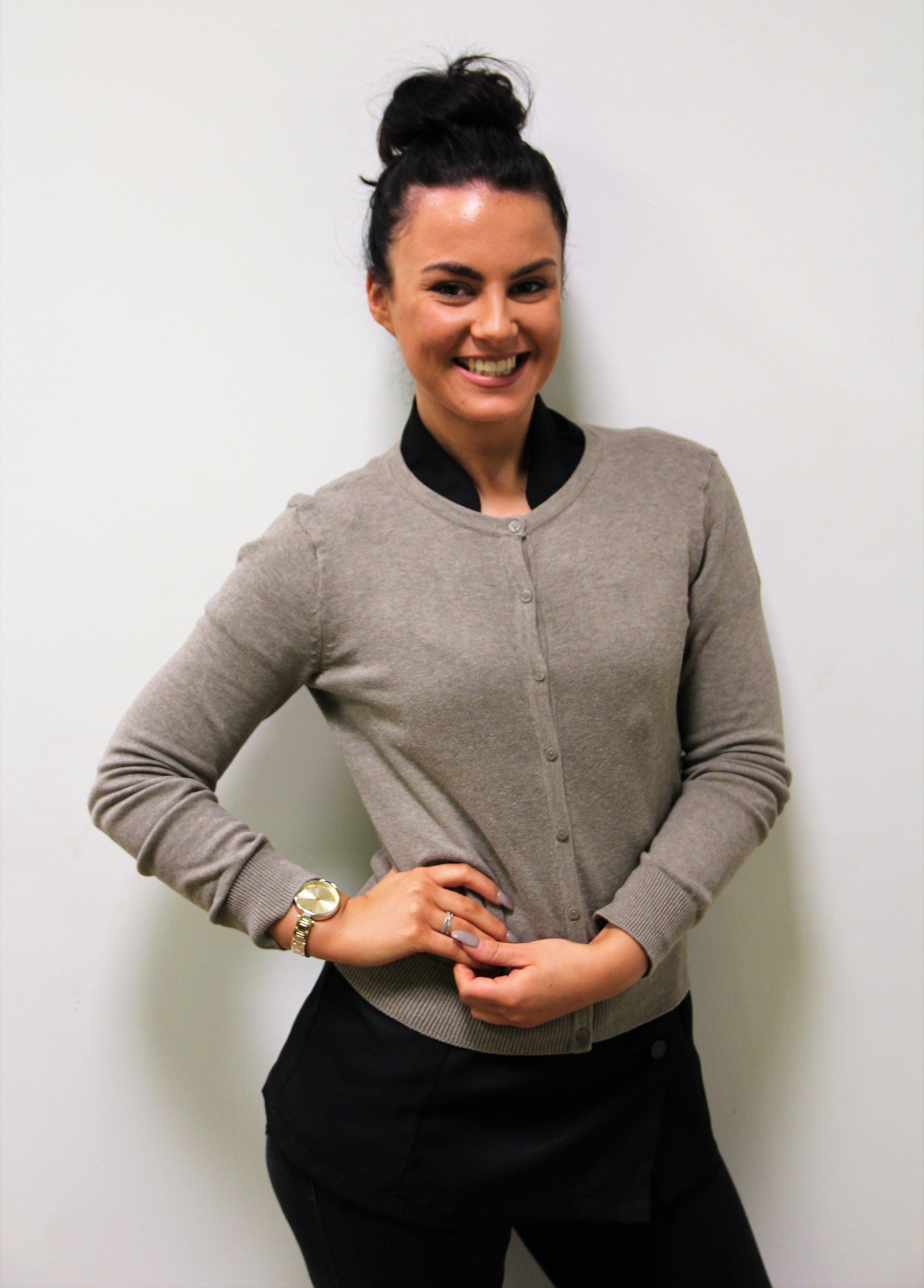 Before I decided to start an apprenticeship at Boston College, I was a qualified dance teacher but I had a real interest in the hair and fashion industry. The speed that the industry moves and keeps developing really made me want to be part of that. I felt an apprenticeship was right for me, as I did not want to go back into full time education and the opportunity to earn whilst you learn appealed to me.
My time spent at college allows me to develop and practise the skills I learn in the salon and I get support from my lecturers. The groups are small and it is a nice environment with good facilities, which is a great starting point for anyone progressing into the industry.
My one word to describe Boston College would be…future
Go back...