Georgia Reilly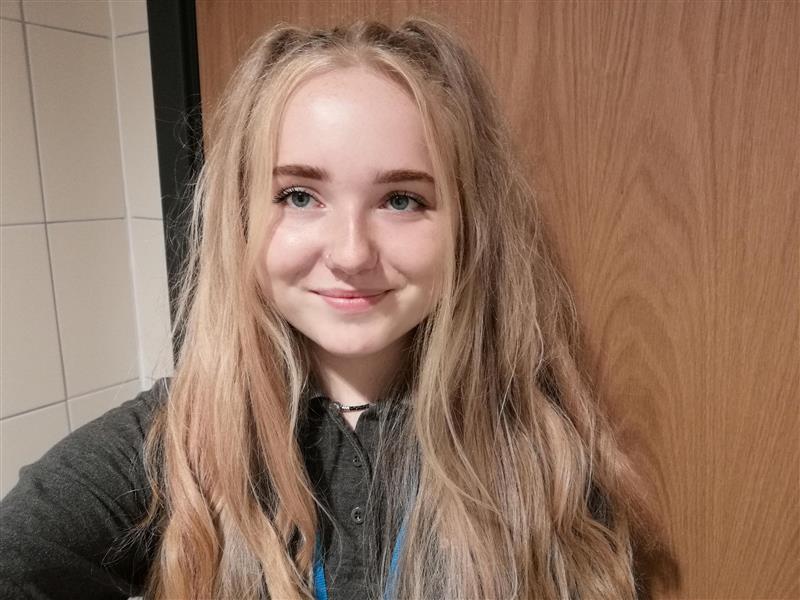 What level are you currently studying?
I am currently studying Engineering Extended Diploma Level 3.
Why did you choose to study Engineering?
I chose to study engineering because it is a respectable career with a wide variety of opportunities. There are many career paths within the industry which provide the ability to make changes within the community.
What are your career aspirations?
I hope to gain a career in aeronautical engineering as I have always had an interest in aircraft and how they work.
What is it like to be a female in Engineering?
Being a female engineer is no different from being a male engineer except there are less of us. People seem to be more surprised for a female to choose engineering as it is a male dominated industry, however there are a few girls on my course, and we are treated no different to the boys.
Why would you recommend your course?
I would recommend engineering because it helps develop logical thinking and always provides a challenge. The course helps build skills, knowledge, and practical work to provide experience for potential future jobs. The course is an eye opener to show what you can achieve and provides support in the parts you are less confident in.
What are your plans once you finish your course?
I am hoping to further my studies with university level training in order to gain the knowledge and skills needed to fulfil a successful role within the engineering industry.
What do you enjoy most about studying your Engineering course?
I enjoy the regular practical work and learning from people with personal experience in engineering – this helps give a personal insight into the realities of the industry.