Eleanor Boekestyn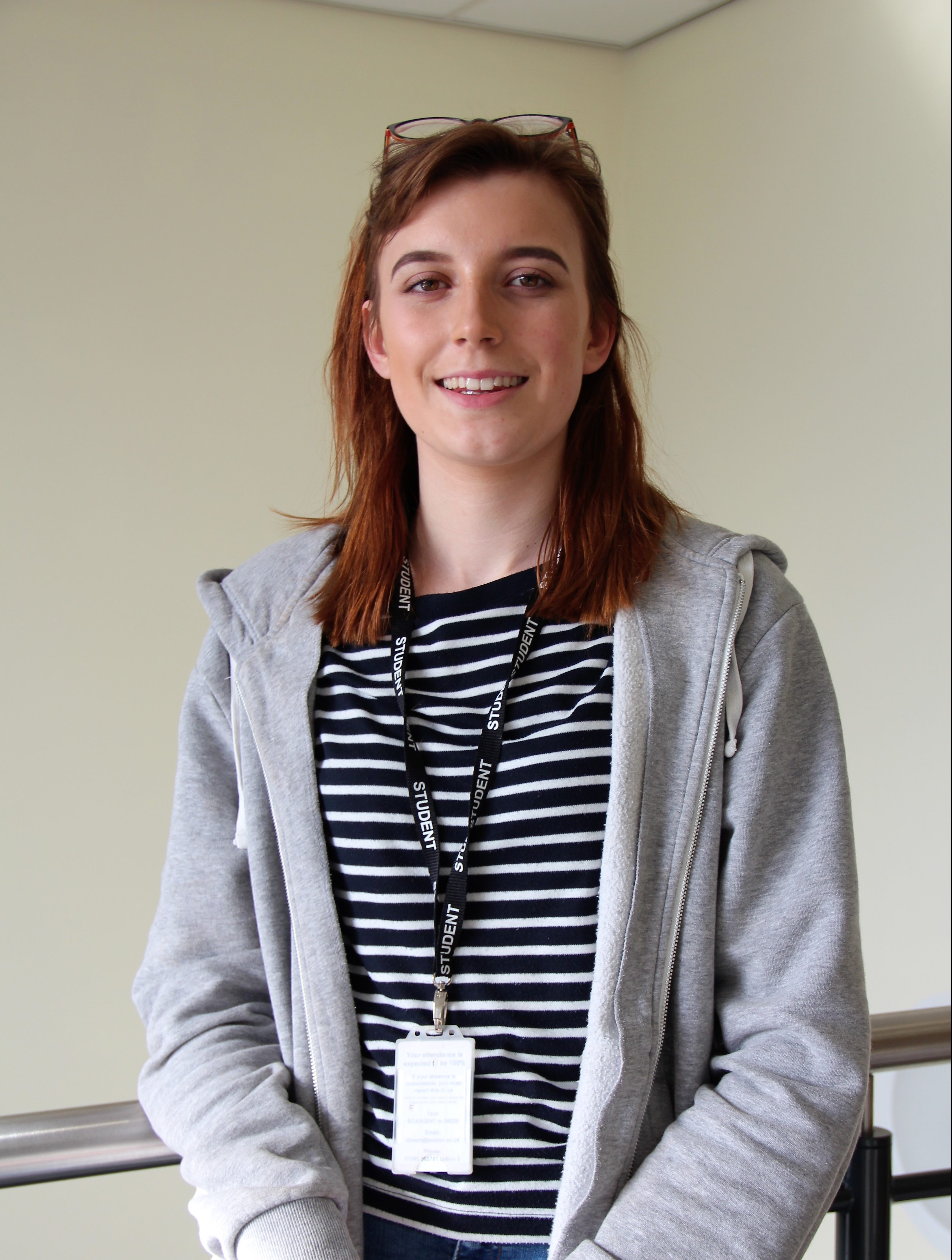 The Level 2 Accounting and Level 3 Business course at Boston College is more relaxed compared to secondary school. You are able to be yourself more, and there is less pressure put on you. The lecturers are all very friendly, and they focus on you as an individual.
I'm continuing my studies in Accounting at university with my aim to becoming a qualified Chartered Accountant working within a national company.
My one word to describe Boston College would be…fun
Go back...