Jake Peel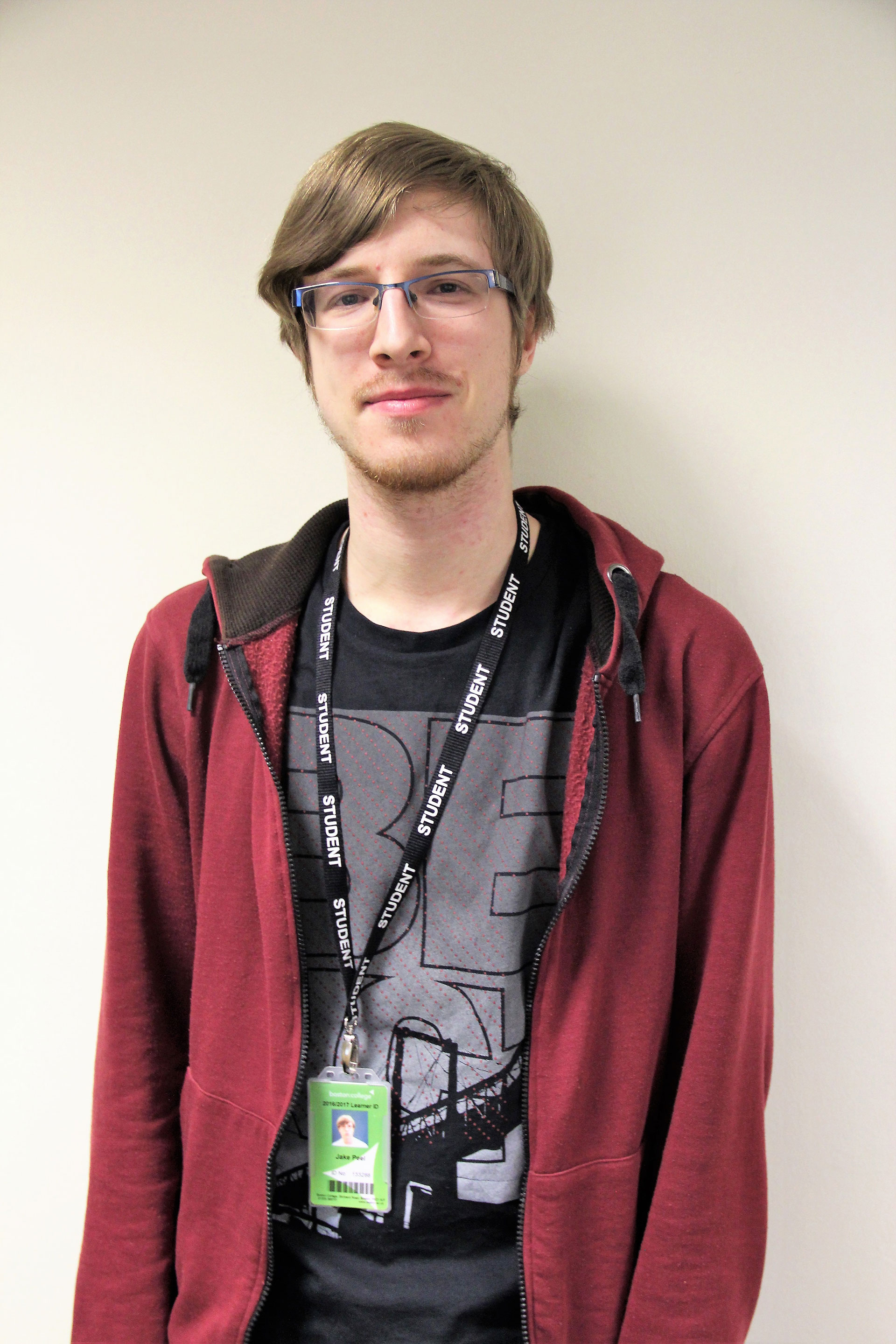 I started on the Real Skills for Work Retail course, and after always having an interest in gaming, I progressed on Level 1 Computing and I am now currently on the Level 3 course. I've also had the opportunity to gain my English and Maths GCSEs.
I was nervous about starting Boston College, but I have made friends and the tutors are really supportive. The course has opened my eyes to computers a lot more, and the depth of the knowledge is beyond what I expected to learn.
After completing my studies, I'm hoping to go to university to study games development.