Charlie Rodgers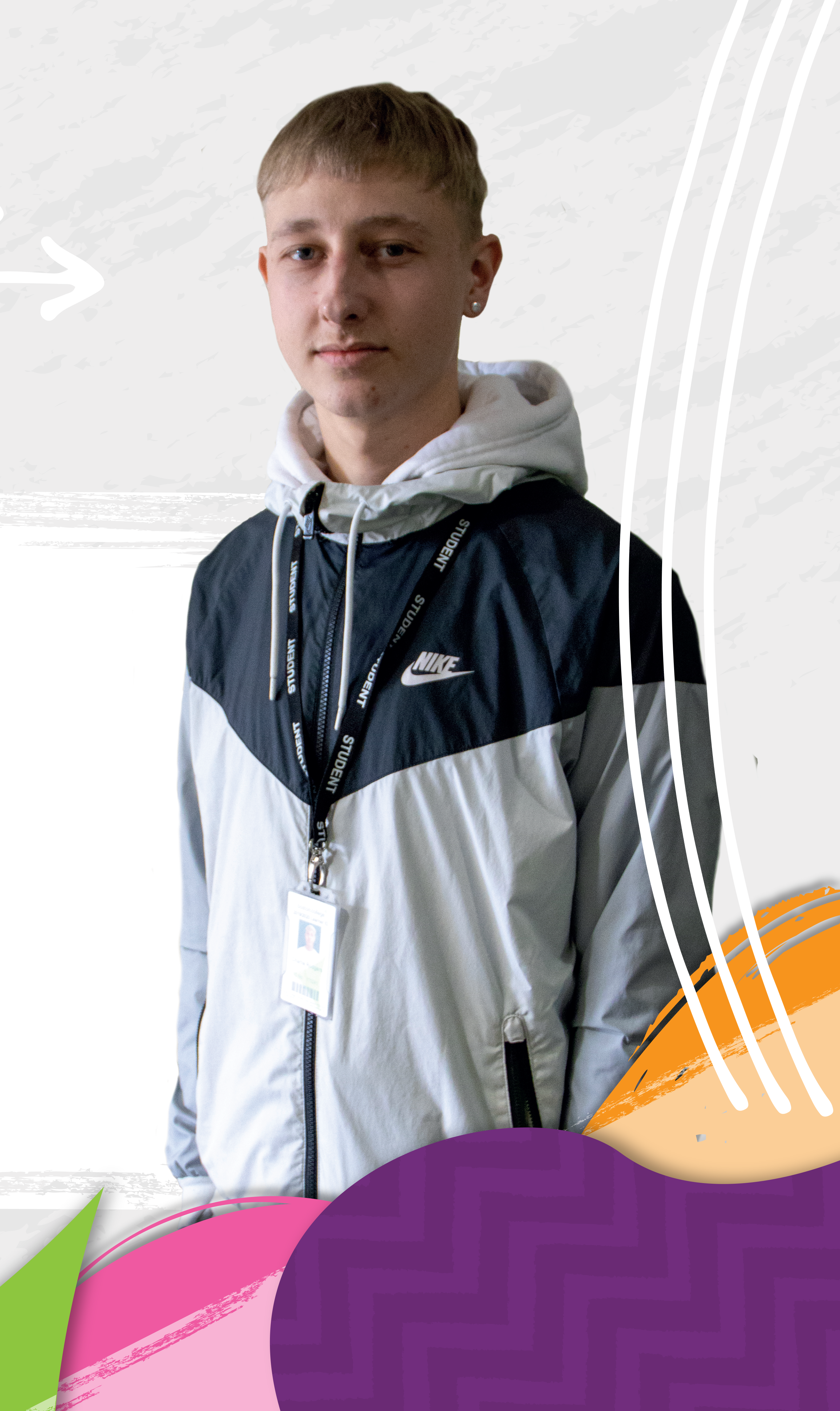 Age: 16
Studying: Business Extended Diploma Level 3
Previous School: Queen Elizabeth's Grammar School, Horncastle
The college environment is a lot better than school. I'm treated more like an adult and have the freedom and independence to organise my own study. Choosing to study at College was definitely the right choice for me. I have the opportunity to find my own answers and the course is helping to prepare me for university.
Everything you could need is available at the College and the lecturers are really supportive.
Once I finish College, I want to progress onto university to study Business Management.