Kayleigh Spinks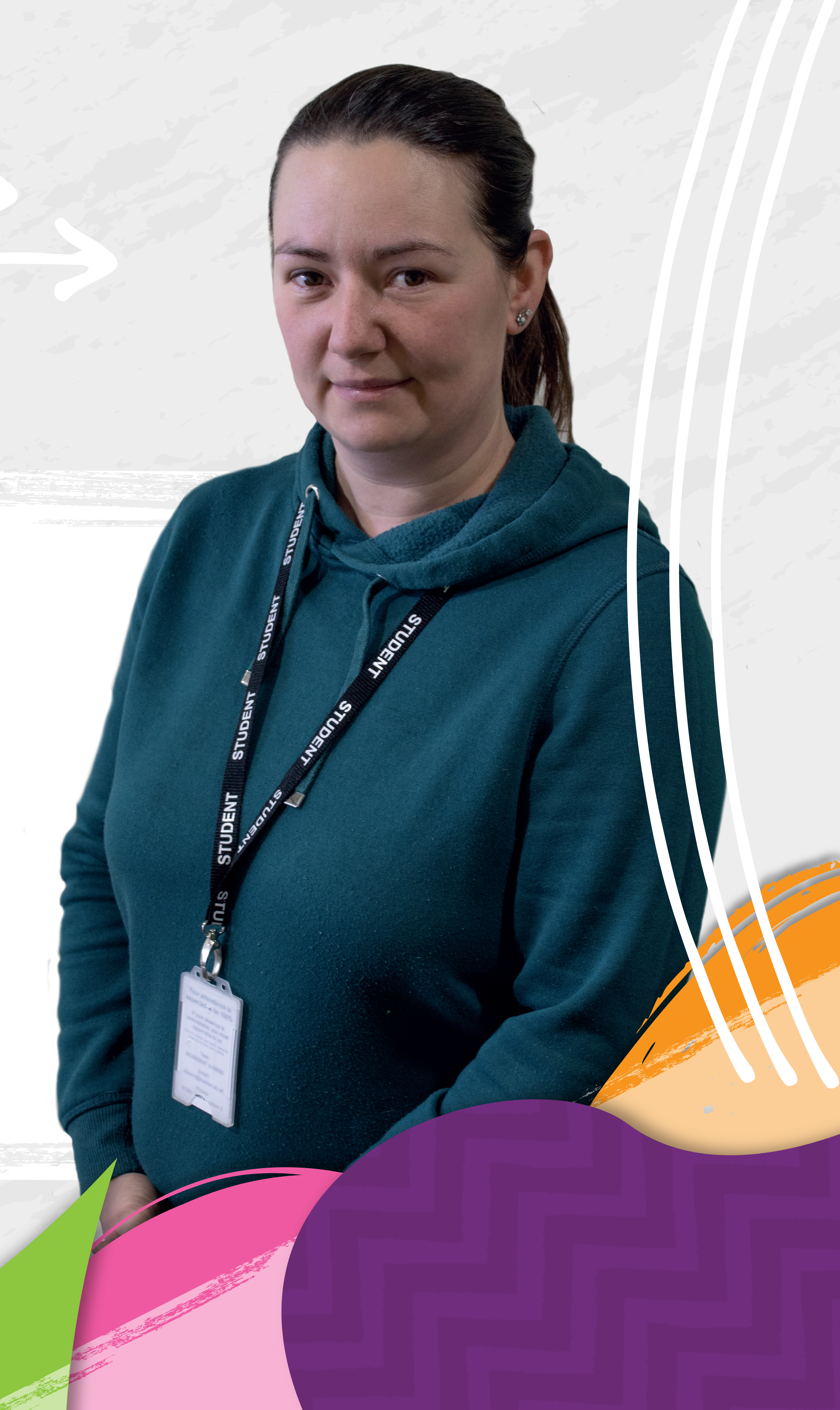 Age: 33
Studying: Animal Management Diploma Level 3
Previous School: Adult Learner
I've always wanted to work with animals and the course at College has enabled me to achieve this. The work experience that I have undertaken has led to me securing a job with a vet, enabling me to take my career further.
The course is really good. It involves a lot of handling, but we also learn a lot of theory as well. It is interesting to be able to apply the theory we learn in lessons to the practical elements of the course.
Being an adult learner, it is daunting coming back to education but at College everyone on your course is interested in the same thing, so it makes it easy to get along with people of all ages. The lecturers are also very friendly and understanding – they provide a lot of support where needed.
When I have finished College, I would like to continue developing in my current job role with the hope of training to become a Veterinary Nurse.