Alice Dowlman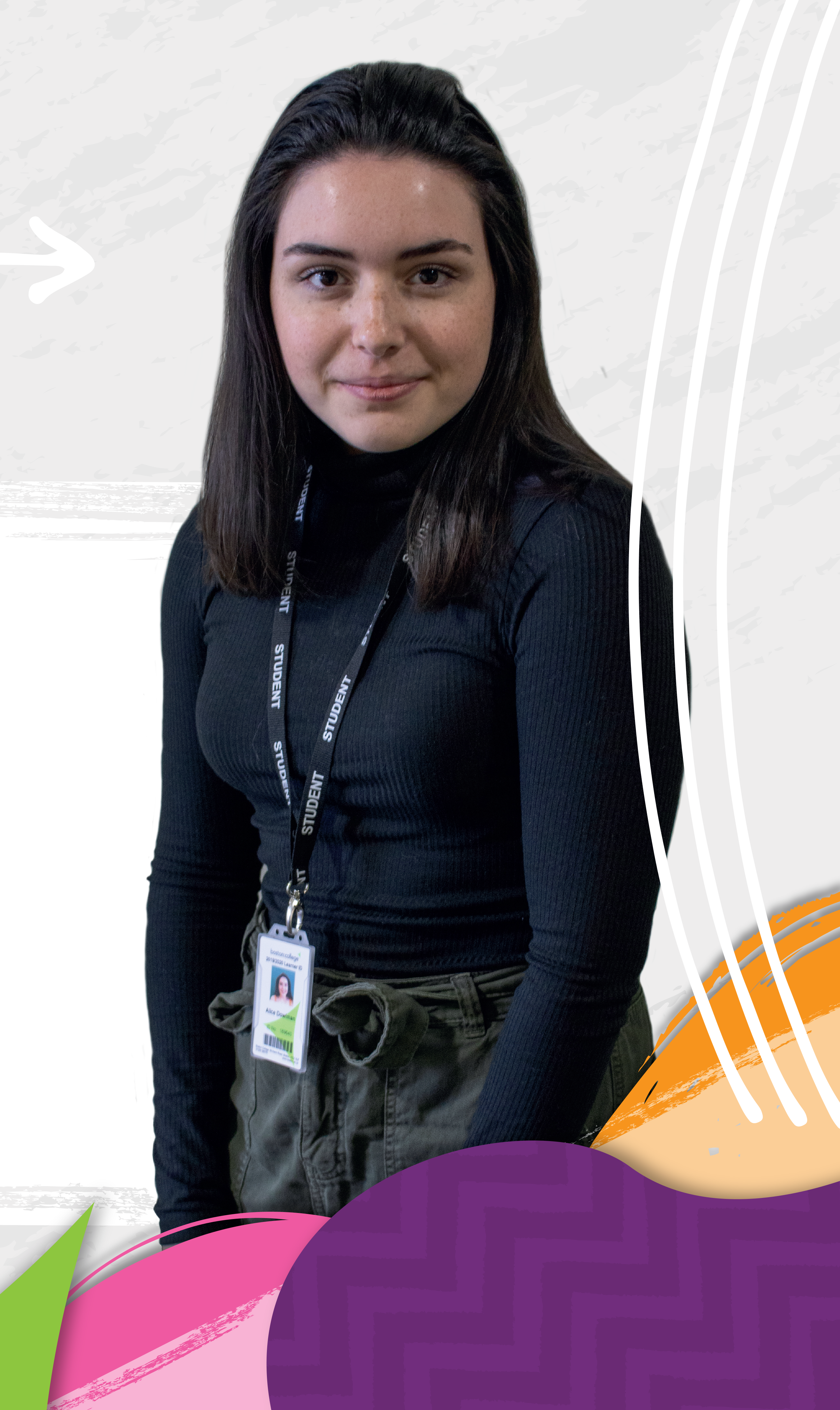 Age: 16
Studying: Animal Management Diploma Level 3
Previous School: Skegness Grammar School
The Animal Management course at Boston College is very varied. We study the biology of different animals, their behaviour as well as health and diseases. We learn the theory in the classroom and then put it into practice in the College's on-site Animal Unit.
I currently spend three days a week at College and two days at my work placement. Over the two years of the Level 3 course, we take part in 350 hours of work experience, which is great because it prepares us for gaining work in the industry. It has also enabled me to develop my confidence in meeting new people.
Once I have finished College, I would like to study either Animal Psychology or Behaviour, with the aim of becoming a Police Dog Handler.