Alicia-Jaine Callan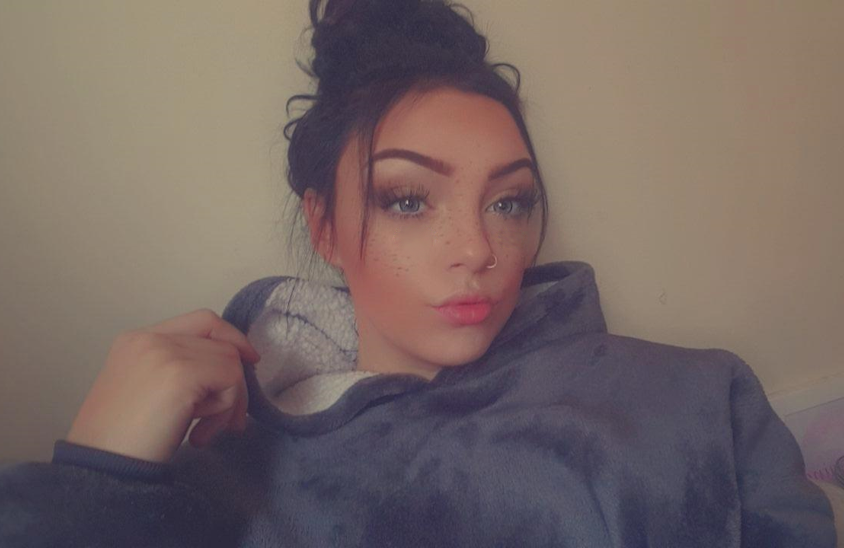 I have always struggled with my dyslexia and have never been understood by the teachers before but coming to Boston College has shown me that I am capable of more than I thought, and that is mainly due to the understanding of the staff. I know that currently there are many females in this industry, but it is still looked at as a man's world, but with what we are doing it can show younger girls that it is their choice. And that the world is a lot more accepting of the idea of women engineers than they think, and that they should reach for the stars.
What level are you currently studying?
I am currently studying Engineering Technology Diploma Level 2.
Why did you choose to study Engineering?
I chose engineering after watching a rocket launch on tv, and saw that the head engineer was a woman, it opened my eyes to what I could do in the future and it inspired me to go after my goals and not to worry about the idea that a girl cannot do that because it is a 'man's' job.
What are your career aspirations?
My goal in life is to work for NASA as a Space Engineer.
What is it like to be a female in Engineering?
Being a female in engineering has been better than I expected. When I walked in to the classroom for the first time, I saw I was the only girl there and I felt as if the other boys would look at me like I had just walked into the wrong place, but after getting to know the rest of the students I felt like I was immediately accepted.
Why would you recommend your course?
I would recommend this course because it is challenging, yet interesting. We focus on both written and practical work – so not only do we learn through theory, we also experience hands-on projects in the workshop.
What are your plans once you finish your course?
Once I complete this course, I want to move on to the Plumbing Diploma Level 2, to broaden my knowledge of engineering, with the hope of then going onto an apprenticeship.
What do you enjoy most about studying your Engineering course?
What I enjoy most about this course is the hands-on workshop time. I like how the tutors genuinely care about my future, and how they have shown respect and acknowledgement of the work I have presented. I also like how I am treated as an adult.