Albert Bartlett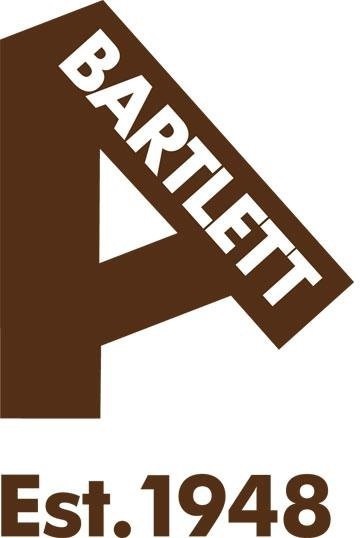 Lee Winter, HR and HSE Manager
After wanting to move into graduate recruitment we initially spoke with George Bell, Employer Engagement Manager at Boston College, as we knew we wanted to employ an intern who was from the local area, and who would be keen in building a career within our company.
Following this George put us in contact with the relevant course area, from which we attended a lesson and presented to the learners what we were looking for in terms of our intern. This was then followed by a Q&A session for those who wanted to find out more, which led to six learners showing an interest in applying for the internship role.
Those six learners then went through the standard Albert Bartlett application process which includes submitting a CV and attending an interview with myself and the General Manager.
All six candidates were of an exceptionally high standard and had an advanced knowledge of business thanks to the course they were studying – it was really refreshing to see their confidence. It was extremely difficult to choose just one learner for the internship – we actually contacted the learner who came a close second regarding another role which came up shortly after the initial internship.
The internship itself was a year long contract which will finish in January 2021, and the learner which we recruited has now been offered a full-time position within the company. We cannot speak highly enough of Boston College – the recruitment process from start to finish was smooth with no issues, communication was amazing and the level of learners was very high.
We are really keen to work with the College again to recruit any future interns and we would definitely recommend Boston College to other companies looking to move into graduate recruitment.