Chloe Ball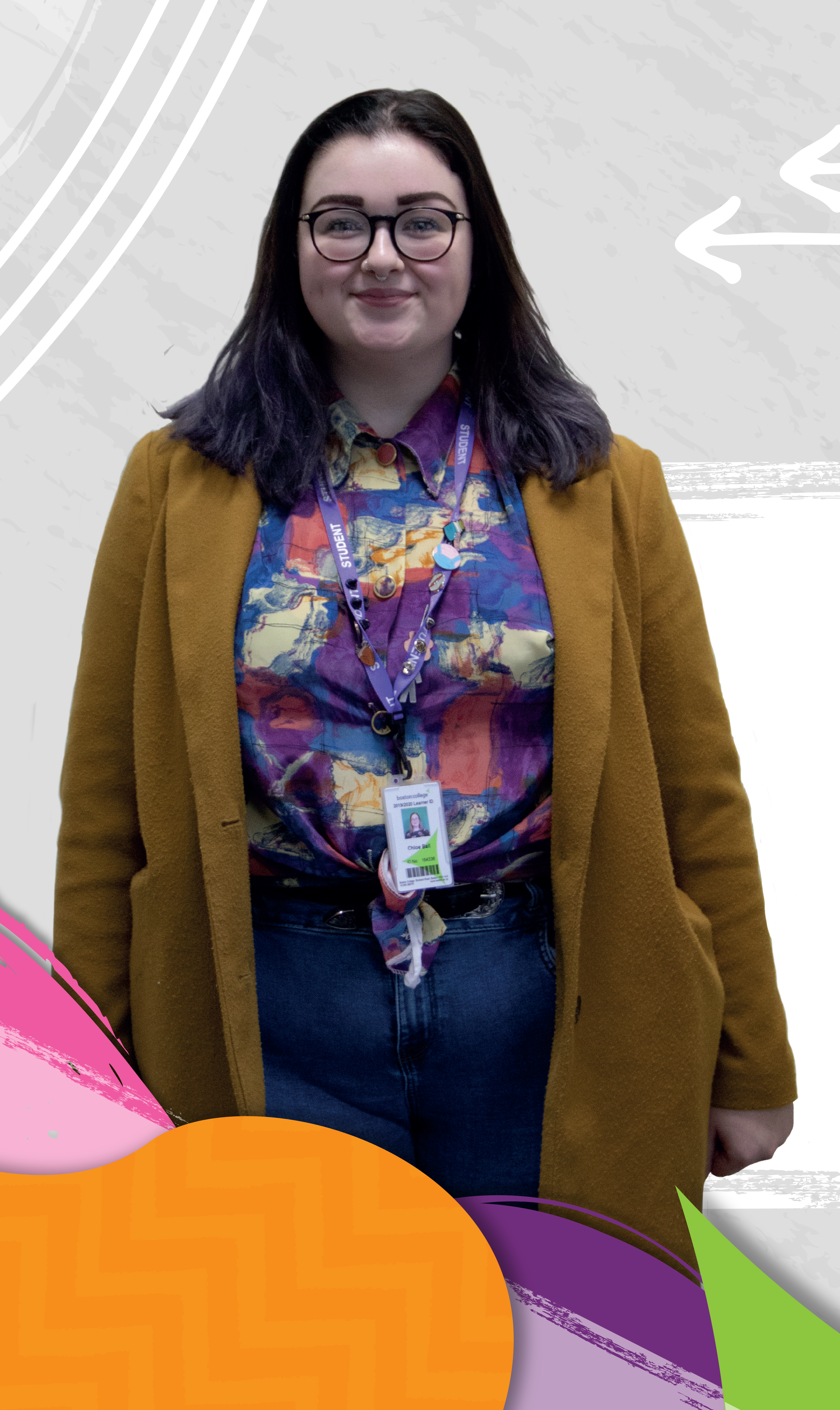 Age: 19
Studying: Access to Health Professions
Previous School: Home Schooled
The Access course at Boston College has provided me with a pathway into the industry I have always been interested in.
When I started the course, I wasn't sure of my exact career goals, but the course has helped me decide that and I have since applied for several universities to study Occupational Therapy.
The course has given me the skills and knowledge I need to proceed and has helped prepare me well for university. The staff are very helpful and supportive. They also assisted me with my UCAS application and personal statement.
Once I finish College, I want to progress onto university to study Occupational Therapy.