Alexander Tindall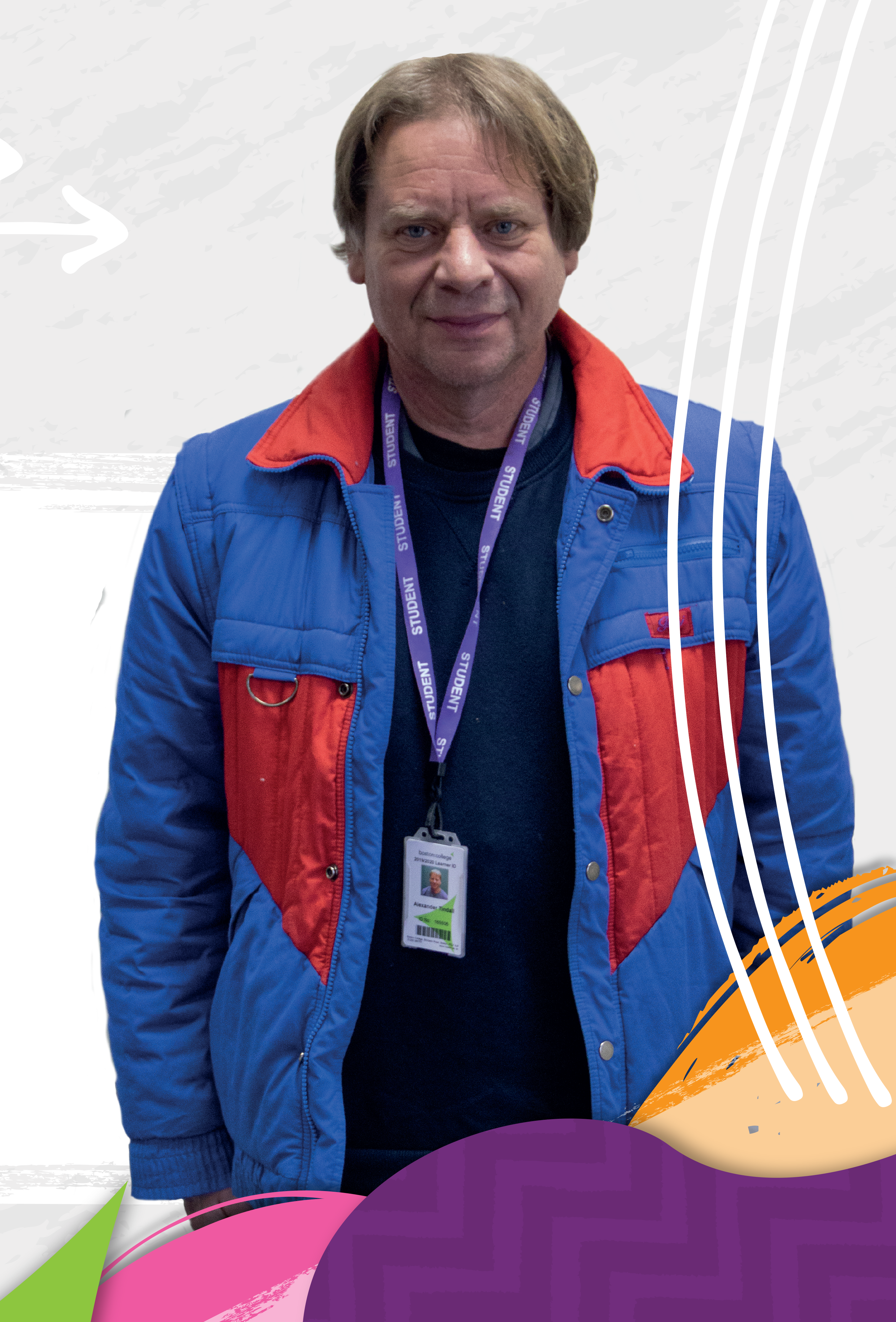 Age: 54
Studying: Access to Humanities
Previous School: Adult Learner
I have worked my way through several courses at Boston College, starting with a few short courses and building up to study an Access to Higher Education course. The tutors at the College are brilliant and even put on extra support sessions to help me develop necessary computer skills in preparation for assignments and higher education.
I have been on several trips which I feel are really important. They help to apply the theory to real-life situations and give you a better understanding. They have really helped to fire up and motivate me.
I only discovered my passion for History since studying the Access to Humanities course and have since applied to study Archaeology at a higher level.
Once I finish College, I want to progress to UCP to study Archaeology.