Boston College's Governing Body is made up of a group of people from a variety of different sectors of the local community as well as College staff members and current students.
---
The College Governors make an important contribution to the life of the College and its students, helping to ensure that it is well run and meeting the needs of the local community.
Boston College - Board Members Declarations of Interest 2021-22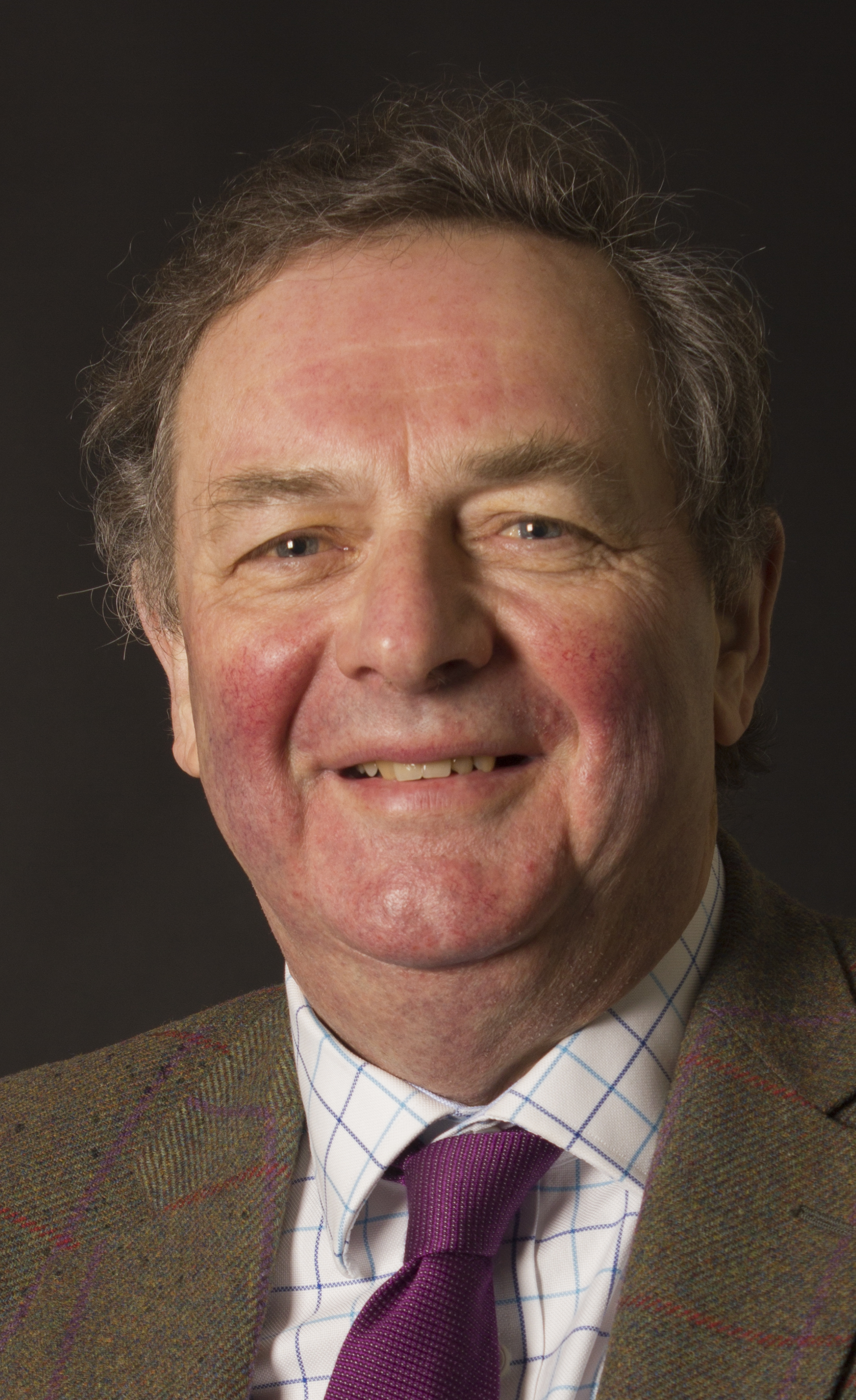 Peter Cropley, Chair of Corporation
Retired Solicitor and Insolvency Practitioner
Peter is the Chair of Corporation and also a member of the Finance and Resources Committee and Search and Governance Committee.
He was born and still lives in the Boston area. He attended Boston Grammar School and then studied Law becoming a Solicitor in 1970 and also from 1986, a licensed Insolvency Practitioner. He was the Senior and Managing Partner at Chattertons Solicitors until his retirement in 2010.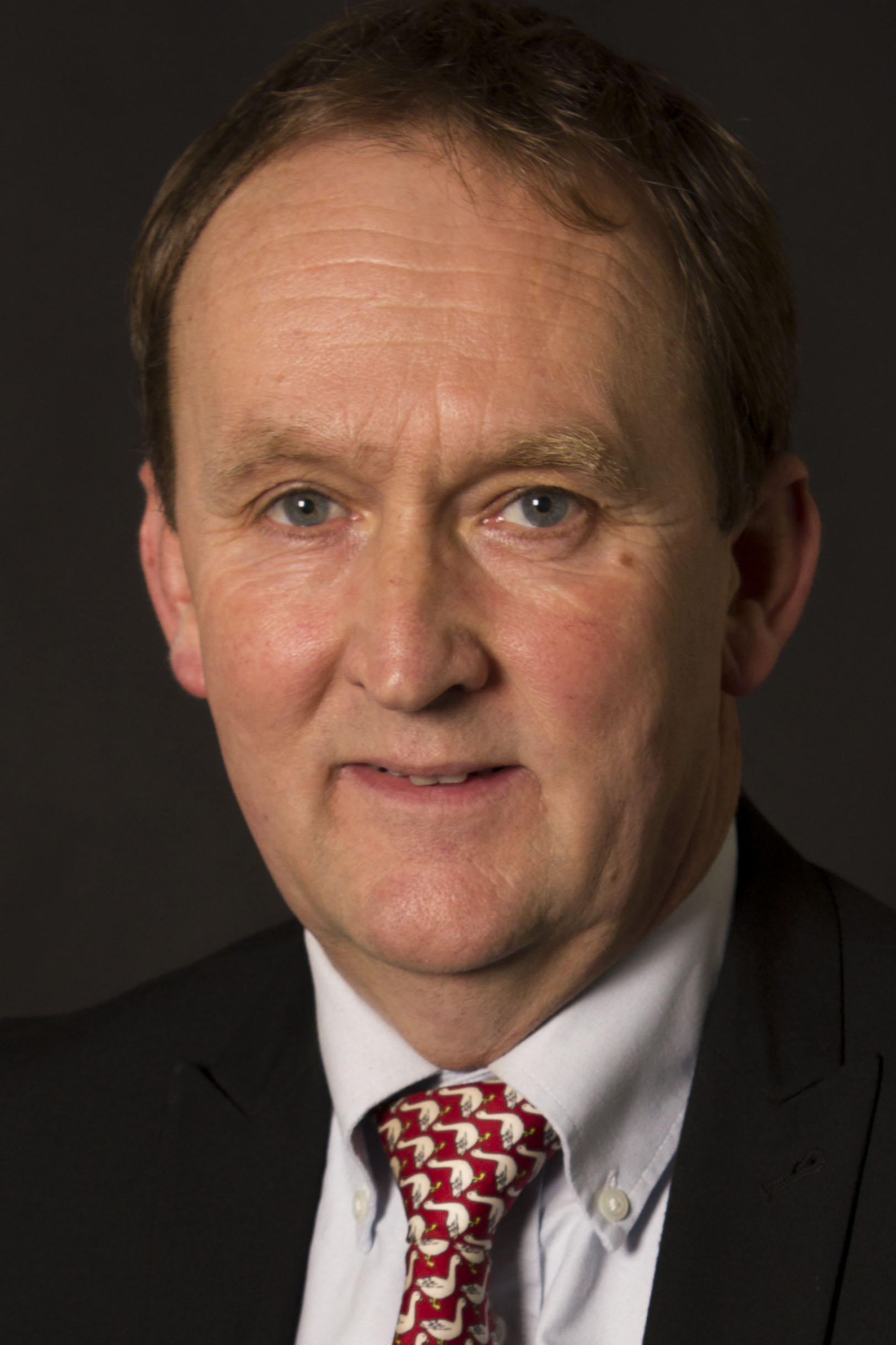 Nick Worth, Vice-Chair of the Corporation 
South Holland District Councillor
Nick has been a South Holland District Councillor for 16 years, 12 as Deputy Leader and currently holds the Economic Development portfolio, which covers infrastructure, inward investment and skills.
Nick is also an Executive Member on Lincolnshire County Council with a portfolio covering Heritage, Culture, Libraries, Registrars and Coroners Service. Nationally Nick sits on the Local Government Association's Safer and Stronger Board and is a LGA accredited Peer Mentor.
Nick joined Boston College Board of Governors in December 2015 and is the Vice-Chair of the Corporation and Chair of the Search and Governance Committee.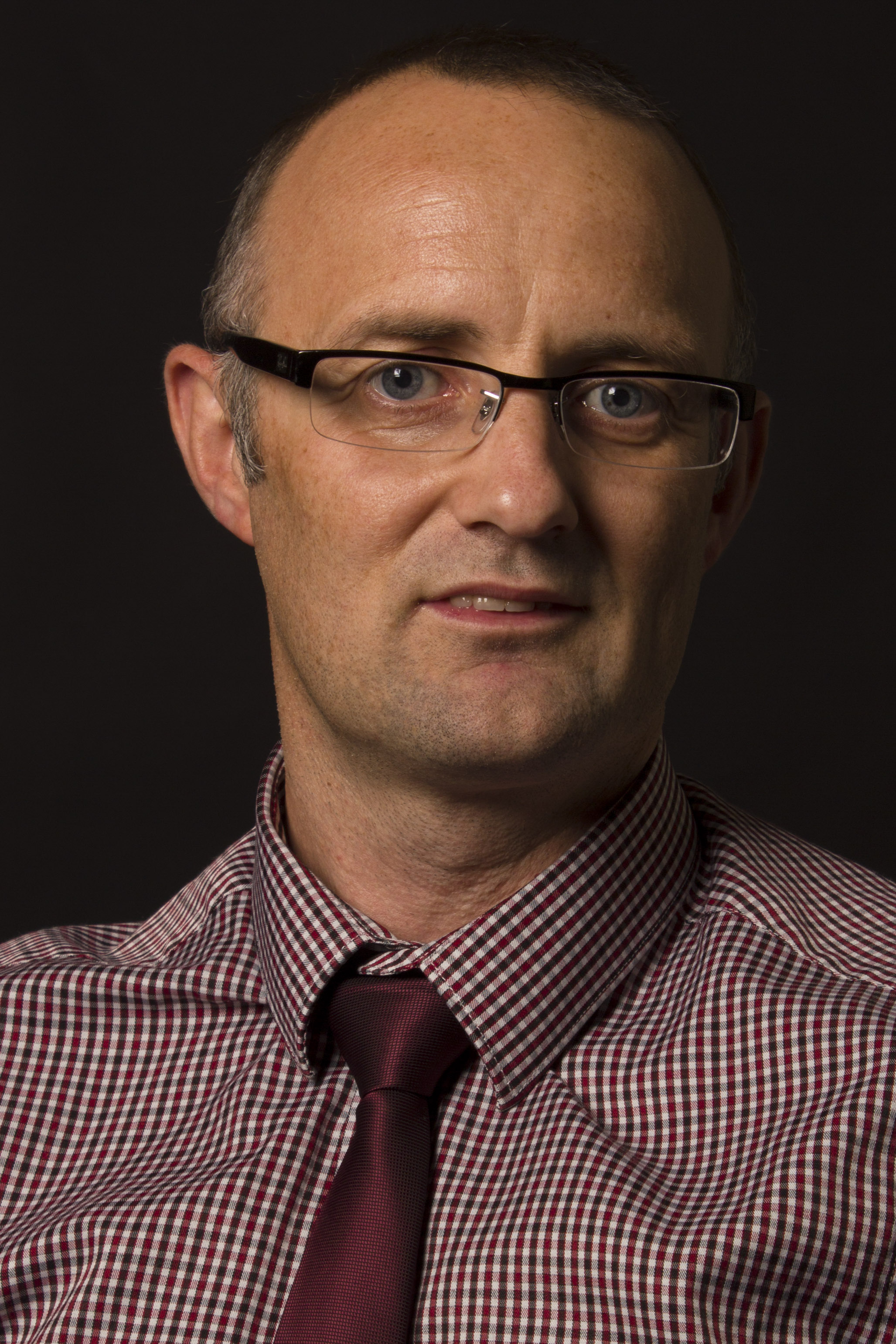 Director, Bulley Davey Chartered Accountants
Andy is a Director at Bulley Davey Accountants, heading up their Spalding Office. Having lived in the area his entire life, Andy attended Spalding Grammar School. before ultimately gaining his degree in Accounting and Finance and qualifying as a Chartered Accountant in 1997. In his spare time Andy is a keen golfer and avid football fan.
Andy is the Chair of the Audit Committee.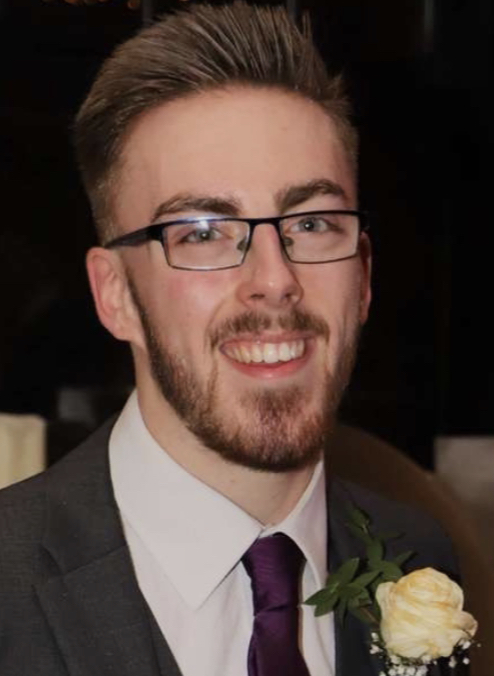 Boston College Sport, Fitness and Wellbeing Student
Axel Anfield Sedgwick is a Boston College Higher Education student studying the Sport, Fitness and Wellbeing Foundation Degree, with the career aim of becoming a teacher in a specialised area of sport. Axel has been a member of the College for 4 years and plans to stay for a further year to complete his degree. Axel is an integrated member of the College and has been presented with many opportunities during his time here, such as interviewing the current principal, Claire Foster, and being Course Representative. Becoming a Student Governor is important to Axel because not only does it aid his teaching aspirations, but he also enjoys seeing the infrastructure of the College and influencing change within the College.
General Manager, Mastenbroek
Born in Boston and attended Queen Elizabeth's Grammar School, Horncastle followed by a HND in Business Studies at the then Sheffield Polytechnic. Chris is now the General Manager for the Boston based engineering and manufacturing business Mastenbroek Ltd, he has a keen interest in seeing the next generation of engineers and technicians trained with the necessary skills for a high skills Lincolnshire economy.
Chris is a member of the Audit Committee.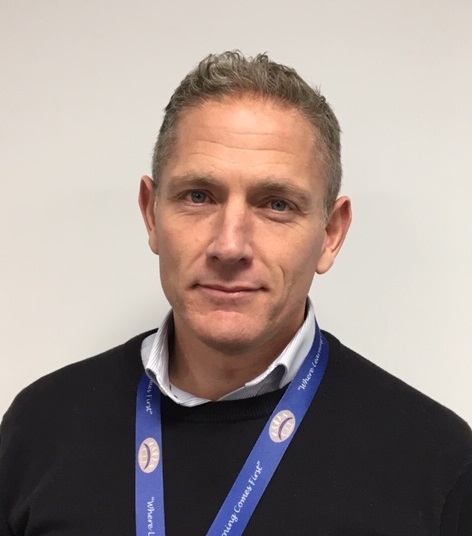 Director of Governance and Operations at C.I.T
Daran is the Director of Governance and Operations for the Community Inclusive Trust, an education multi-academy Trust with 14 Lincolnshire based schools. Daran has previously been the Executive Head Teacher of three local special schools, one of which was John Fielding Special School in Boston. He was born in North London and relocated to Lincolnshire in 2002.
Daran is the chair of the Standards Committee, with a keen interest in the curriculum offer and outcomes for all students across the College.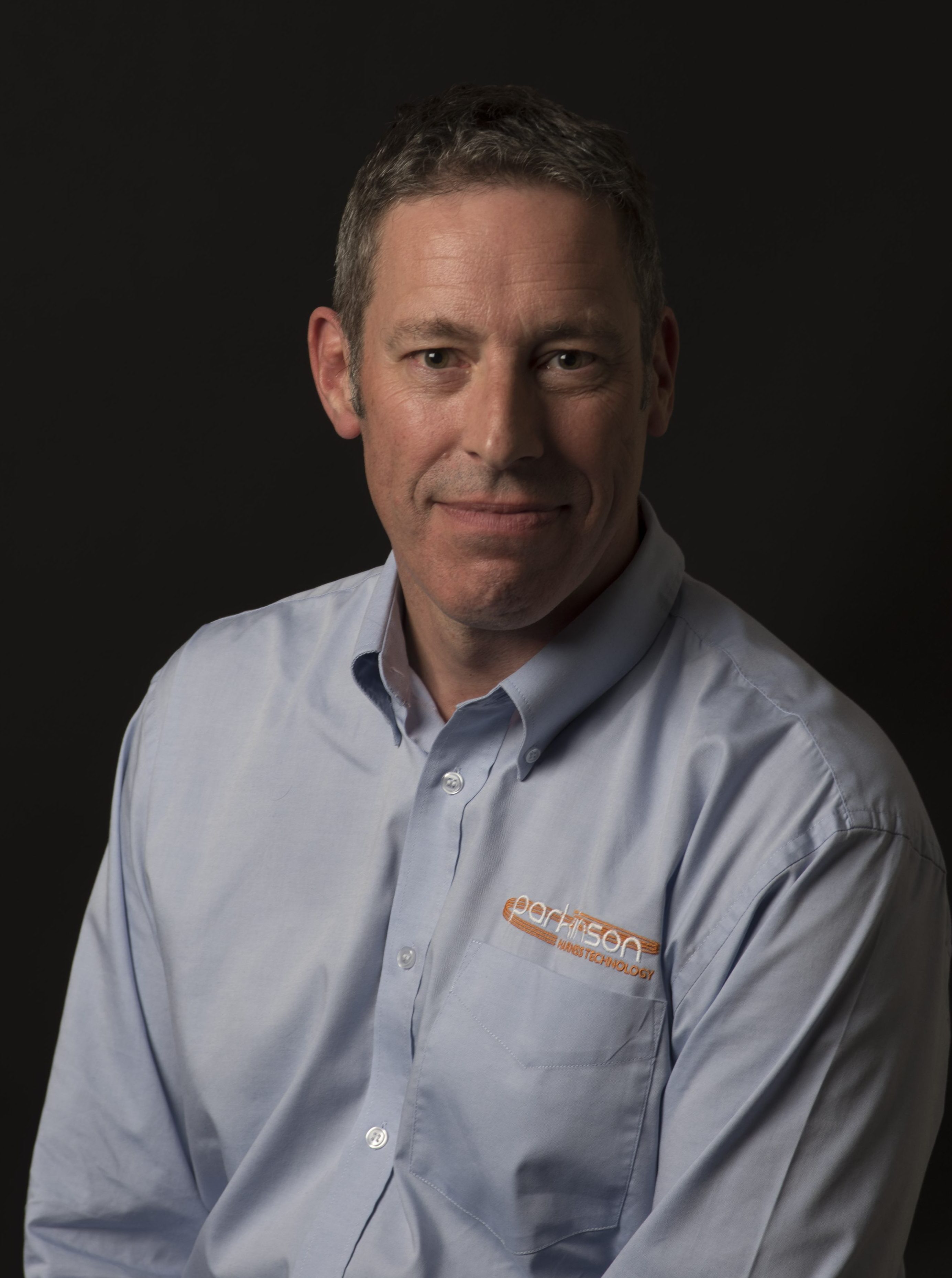 Parkinson Harness Technology
David graduated within an Engineering Degree from Bristol University in 1987 and since then has been working in the UK manufacturing sector. Starting at the BMW factory that now produces the Mini in Oxford, David worked at a various automotive and FMCG companies before moving to Lincolnshire in 1997 to take over the running of what was to become Parkinson Harness Technology.
David has played a variety of sports at club level and still cycles regularly although these days he tries to avoid situations that are likely to result in falling off. He is also a Parent Governor at the Primary School that his daughter attends.
David is the Vice-Chair of the Finance and Resources Committee.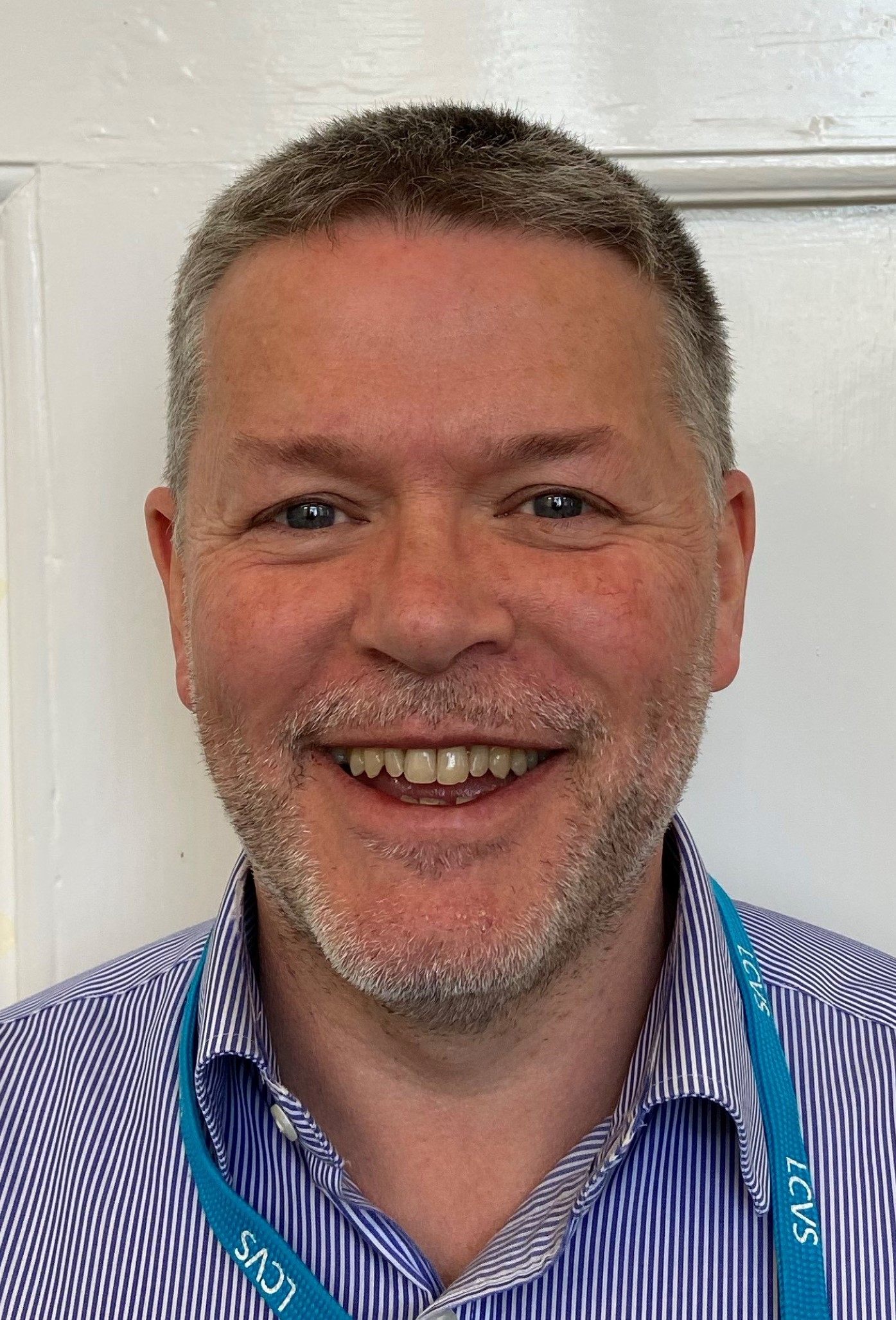 Chief Exec at Lincs Community and Voluntary Service
David was born in Belfast, where he gained a degree in Geography, and has been Chief Executive of Lincolnshire Community and Voluntary Service for 7 years, enabling community development, volunteering and social prescribing.
David's career includes 21 years in Local Government, ultimately as Assistant Chief Executive at South Holland District Council, with a period in 2012 as a games-time Venue Manager (Security) for the London Olympic and Paralympic Games.
In his spare time David enjoys cooking, mountaineering, swimming and cycling.
David's other work-related roles include, Lincolnshire PREVENT Board - bringing third sector perspective to the PREVENT programme, Lincolnshire Voluntary Engagement Team - founding member and Company Director; advocating for the Voluntary and Community Sector in Lincolnshire, developing strategic alliances and enabling collaborative working and Boston Town Deal Board - specifically for Pride of Place and Inclusive Growth.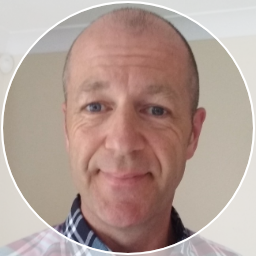 Regional Construction Manager (Central and London), Design, Construction and Delivery - Property Division Sainsbury's Supermarkets Ltd
David lives in Frampton, and raised in Kirton, and is the Regional Construction Manager for J Sainsbury PLC. A former A level student at Boston College, he went onto to work in a number of roles within Food and Non food retail, before undertaking his current leadership role, which involves the management of all Capital Projects within the Midlands and London. David also gained Master Coach accreditation at Middlesex University.
He is a Husband, and father to four girls. In his spare time he is Chairman of Boston Wheelers Cycling Club, and an avid supporter of Boston United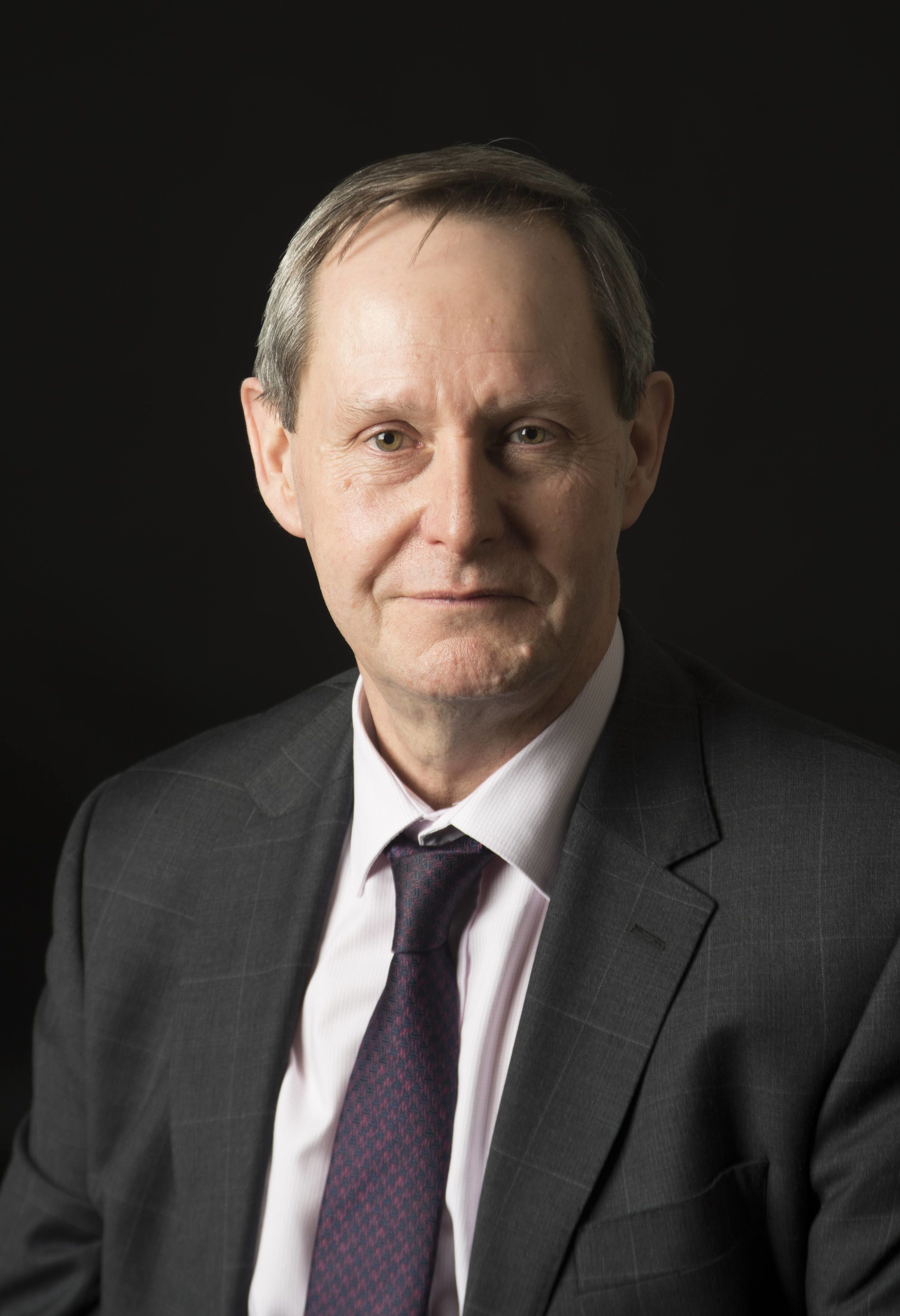 Born in Cardiff, Gerry is a graduate in Economics and is a Chartered Accountant. With over 30 years' experience, he has held senior finance roles in companies, both UK based and multi-national, in a variety of industry sectors. Gerry has lived in Boston for more than 10 years and was previously a member of the local Chamber of Commerce.
Gerry is the Chair of the Finance and Resources Committee and a member of the Search and Governance Committee.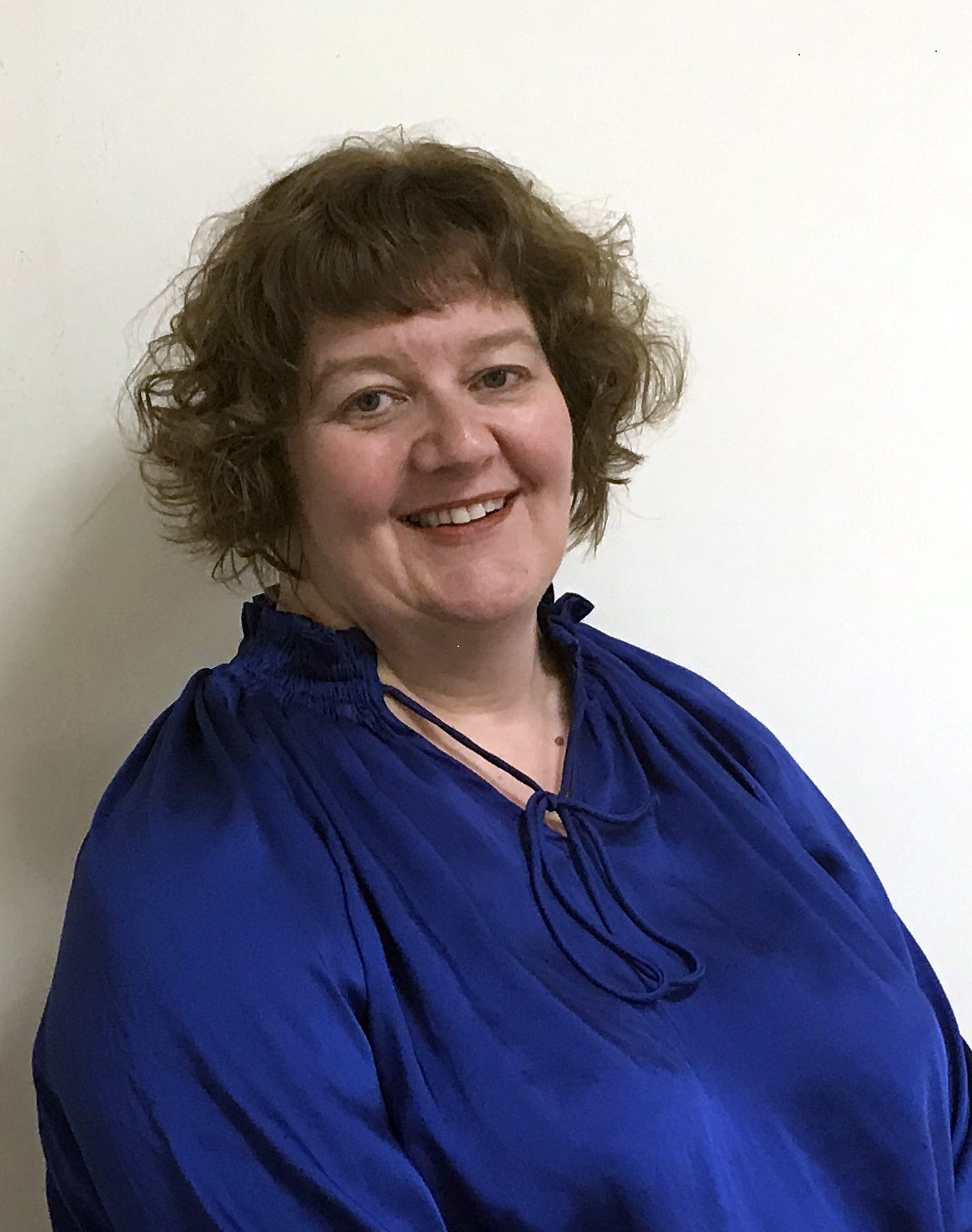 Head of Human Resources, Lincolnshire Co-op
Heather is Head of Human Resources for Lincolnshire Co-op, a Fellow of the Chartered Institute of Personnel and Development and has built a profession career in Human Resources and Learning & Development including FTSE 100 companies. Heather has a degree in Economics from the University of York and also an MBA.
Heather is Lincolnshire born and bred and has a range of experience as a Secondary School Governor, Chair of Governors, charity Trustee and was a founding member of the Greater Lincolnshire Employment and Skills Board, representing the business community and the GLLEP on the Area Review for Lincolnshire.
Heather is a member of the both Audit Committee and the Search and and Governance Committee.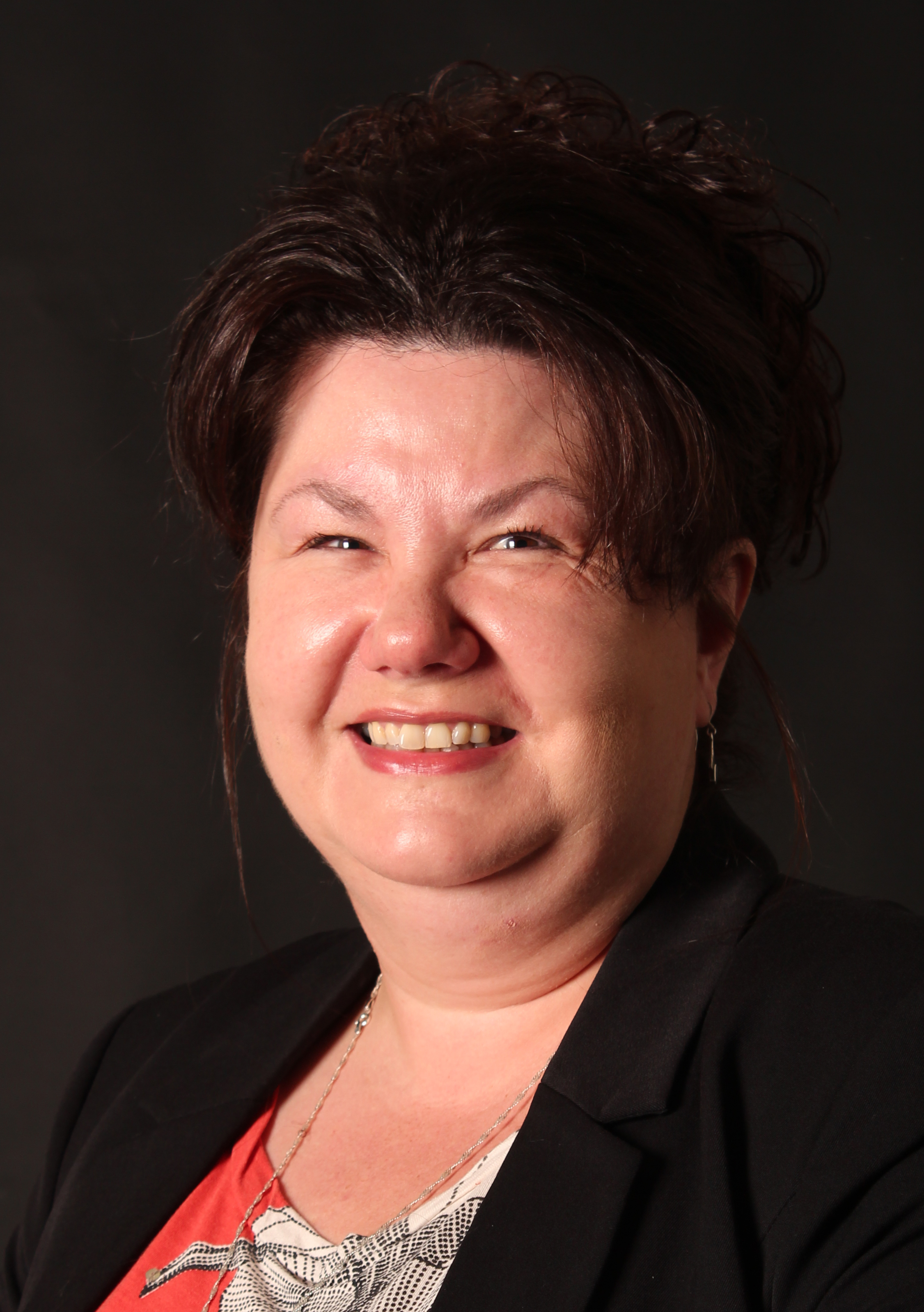 Senior Talent and Learning Advisor at Lincolnshire County Council
Helen was born in Nottinghamshire and moved to the Boston area in 2000. Qualified for over 15 years in HR and L&D and 20 years in Management, Helen is also an elected member of the Chartered Institute of Housing and the Institute of Training and Occupational Learning as well as an ACCAS qualified mediator.
Helen is a member of the Standard Committee.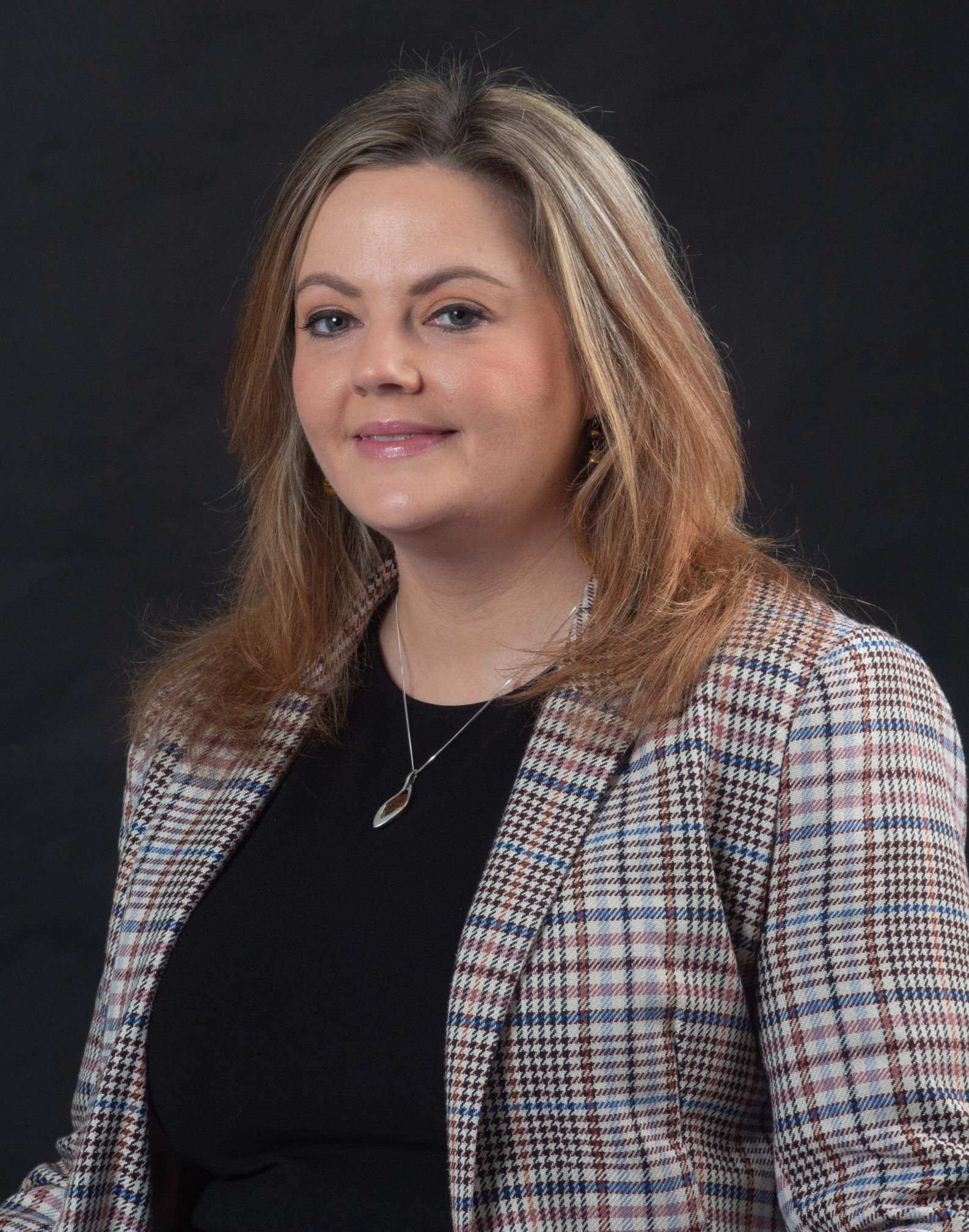 Boston College Assistant Principal: Performance and Quality
Kelly is Boston College's Assistant Principal: Performance and Quality, but has previously worked at the College in a range of roles during her employment, including Curriculum Leader for Accounting, Business and Travel and Tourism. She started as an assessor in early years, and has also been a lecturer, tutor and coordinator and taught from Level 1 to adult learners.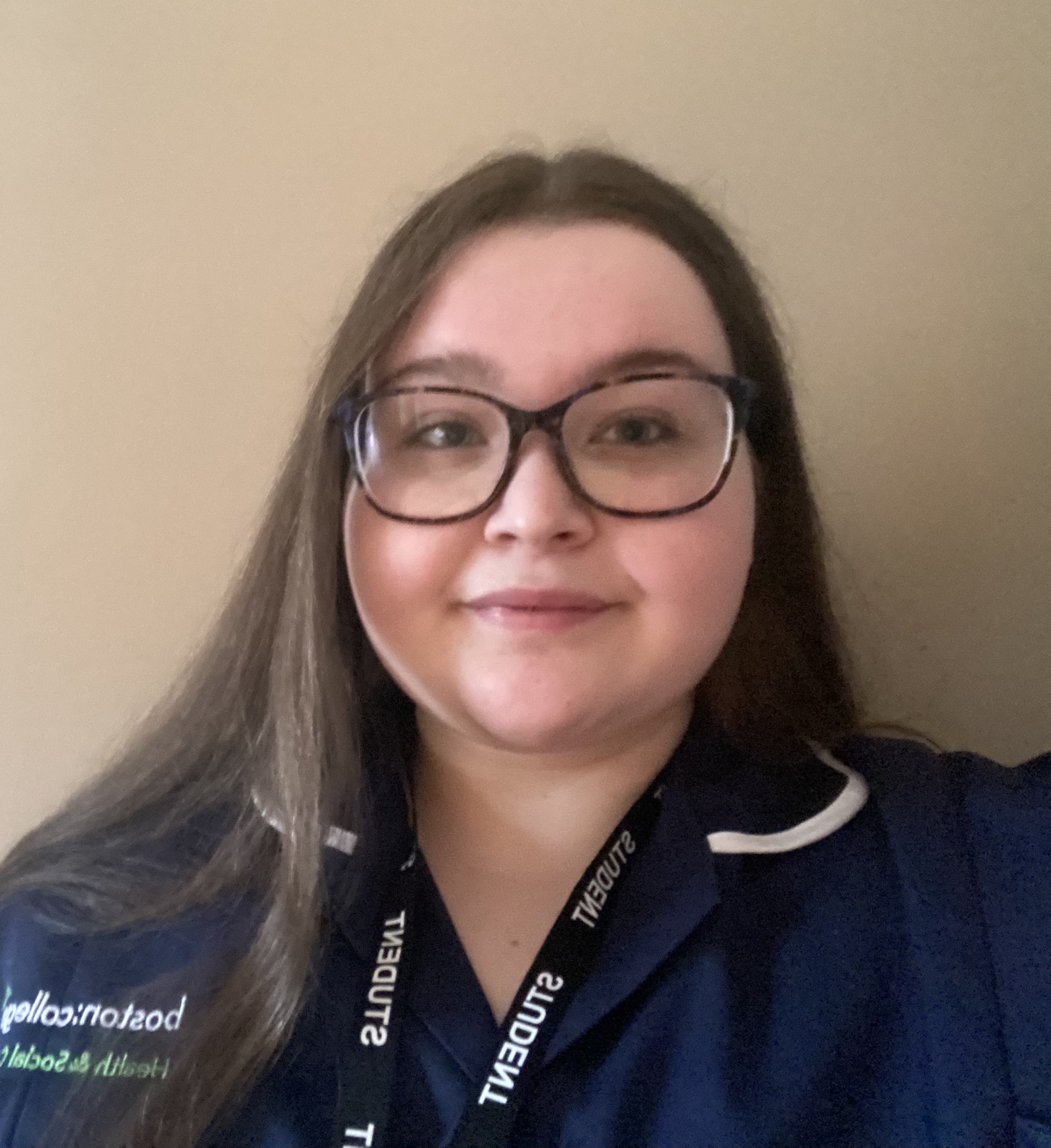 Boston College Health and Social Care Learner
Kimberley is in her first year of the Level 3 Health and Social Care Foundation Degree, with the aim to become a Child Psychologist. Within her first six weeks at Boston College Kimberley was chosen by her class mates to be their Class Rep, as well as being included in the Student Council and becoming a Student Governor. Kimberley said, "Becoming a Student Governor means so much to me, as I would like to be able to support the College as a learner on what is best for future and current learners."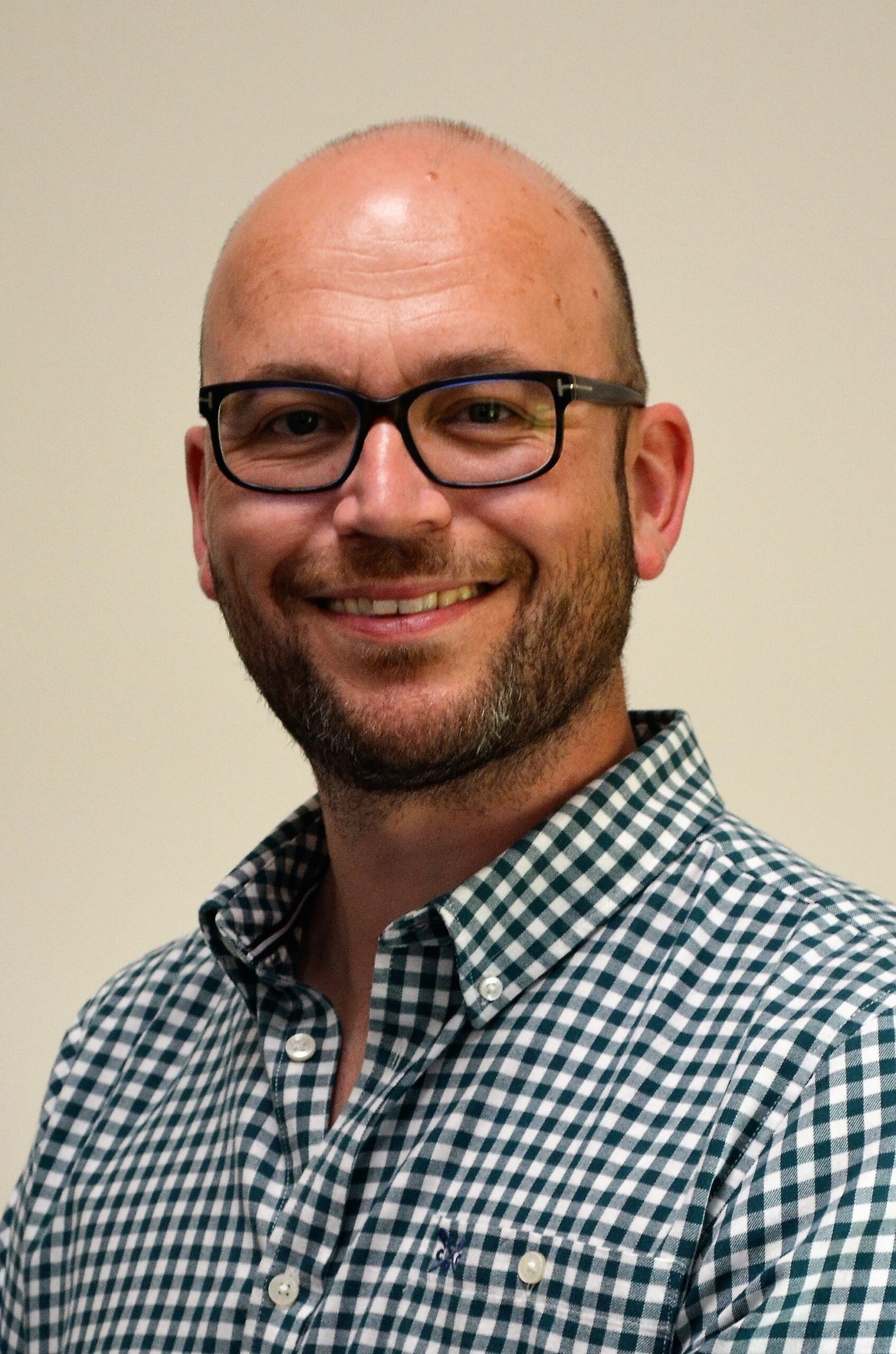 Managing Director, Davis Worldwide Ltd
Paul Tomlinson has been married since 2012 and a proud father of two and originating from Derbyshire.
Academically Paul is a Law and Spanish Graduate, and has also studied in Argentina and Spain. Professionally he has worked throughout Central and South America and Spain, and has been working within the fresh produce industry since 2004 in various capacities, but predominantly commercial and procurement functions.
In 2006 he moved to Lincolnshire from Essex and has lived here ever since. 
In 2017, he was afforded the opportunity to set up Davis Worldwide. They currently employ eight people, and have engaged and trained three apprentices from Boston College. Paul is also a founding member of the ukFPN and fresh produce based consortium based in Spalding.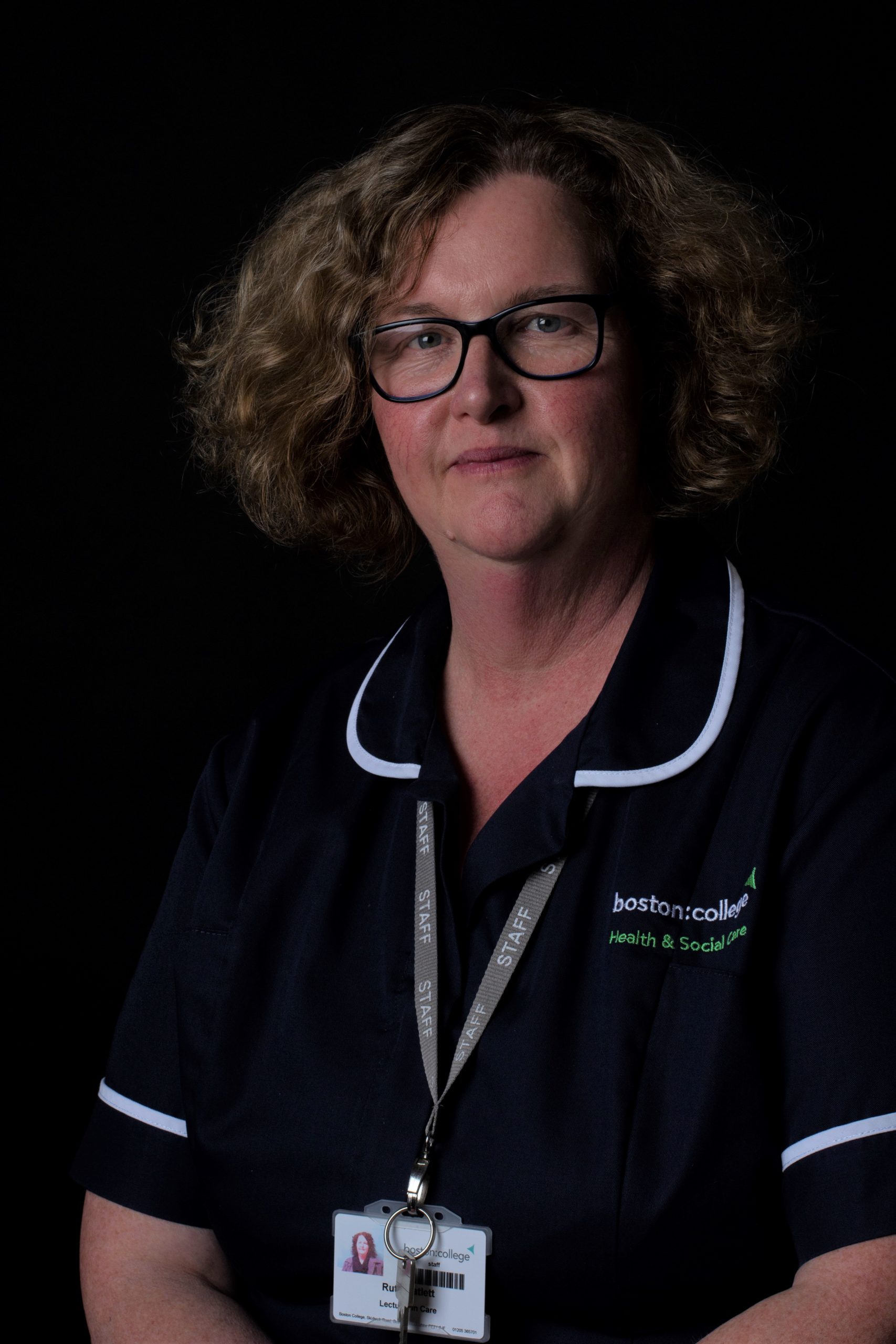 Boston College Health and Social Lecturer
After gaining her HNC at Boston College in 1992, Ruth begin her career in the Health and Social Care industry as a support worker working her way up to care manager specalising with working with service users with learning disabilities and acquired brain injuries. She then went on to become a  National Training Manager, writing and delivering bespoke care training across the sector. Before coming back to Boston College in 2011 as a member of staff to pass on her industry knowledge.
More recently Ruth has had 18 months working with people in palliative care and supporting them (and their families) at end of life.
Ruth is passionate about learning and wants to ensure learners at Boston College are receiving first class education.  
Ruth is a member of the Standards Committee.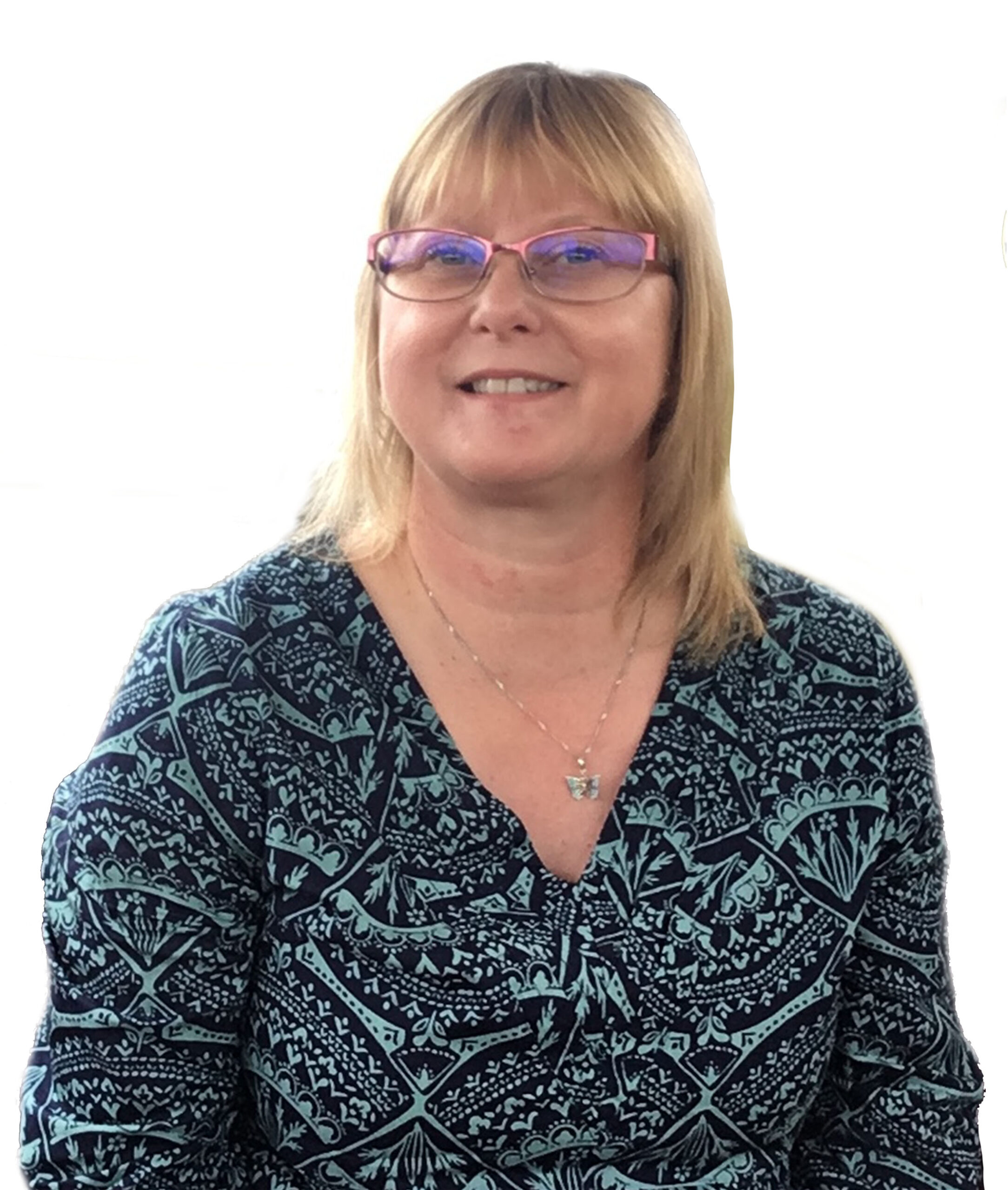 Chief Operating Officer - East Locality NHS Lincolnshire CCG
Sandra has worked in the NHS since 1993 and is a qualified accountant with a breadth of financial and management expertise gained with working across NHS organisations.
In April 2013, she was appointed as Chief Finance Officer for Lincolnshire East Clinical Commissioning Group (CCG).
The introduction of the NHS Lincolnshire Clinical Commissioning Group (CCG) on 1st April 2020, led to Sandra being appointed Chief Operating Officer for East Locality and Executive Lead for reducing health inequalities. 
Outside of work, she loves spending time with her family and loves the county, with holiday home on the East Lincolnshire coast and enjoys a bit of cycling to try and keep active and she is a keen motorsport fan.
If you would like to contact the Chair of Corporation, you can do so by contacting: c/o Clerk to the Corporation, Boston College, Skirbeck Road, Boston, PE21 6LF